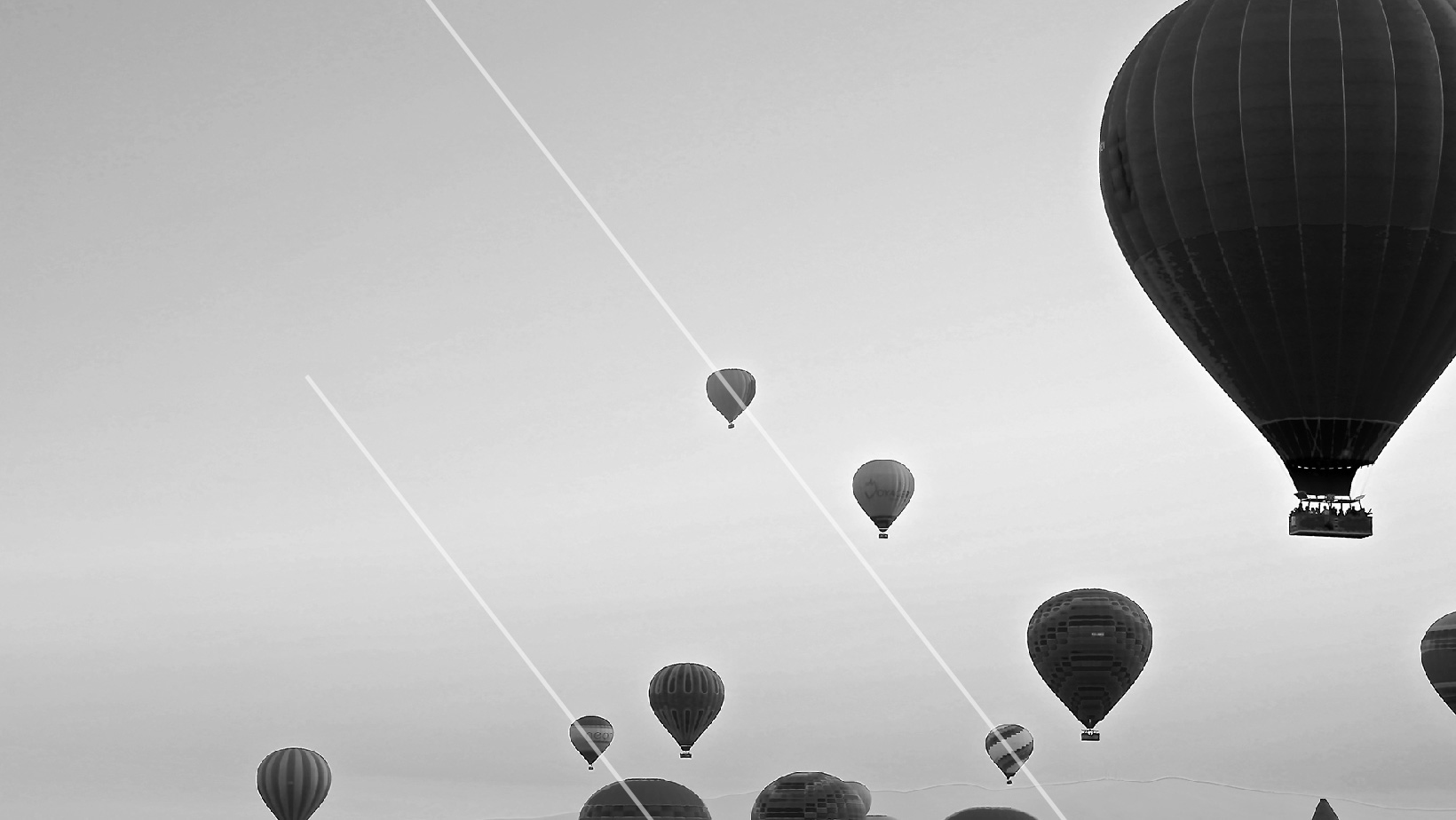 Ignorance isn't bliss
Everything's changed about the way business buyers buy. That's what the internet has done.
In response, everything needs to change about the science of marketing. That's what Demand Generation can do.
Not knowing, and not acting, means an effect on you bottom line – every time a potential buyer chooses a competitor.
Using Marketing Automation to drive your Demand Generation, you can do more with less. Deliver more relevant, customized communications. At the right time, to the right people.
So when they're looking to fulfill a real business need, it's you they'll be looking at.
Don't remain in ignorance. Download our quick guide on Marketing Automation for:
steps to success in launching campaigns
tips on optimizing activity
help with enabling sales to drive revenue.
Download the Guide