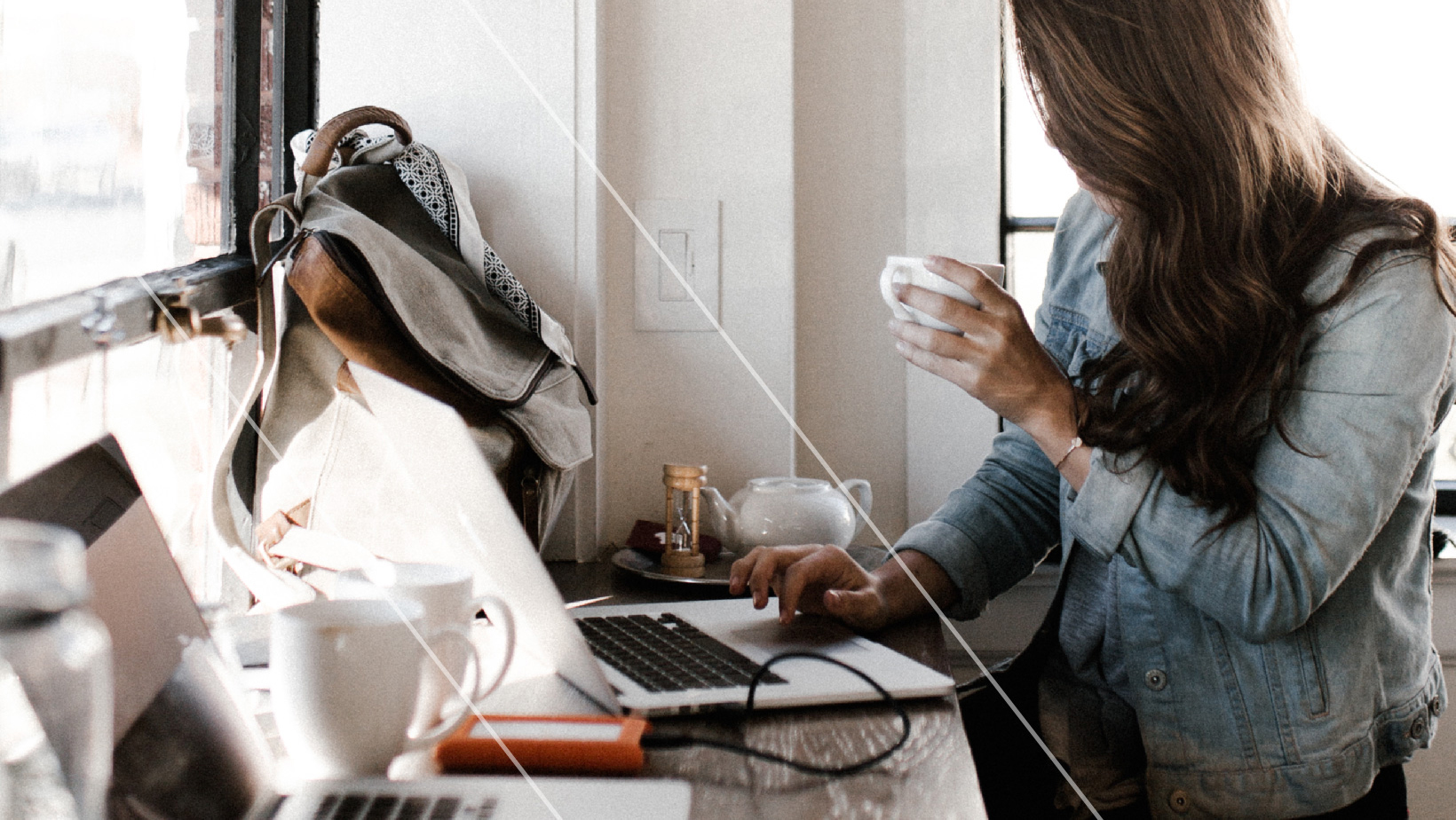 Bringing it all together
Technology. People. Process.
Our Demand Centre model combines all these elements in one centralized resource. Which means it helps you manage, test and expand your marketing campaigns across business units and across regions.
If you want to improve campaign performance, enhance scalability and drive cost efficiency (and who doesn't?) the Demand Centre is an essential asset.
Download our whitepaper to discover how to build one.