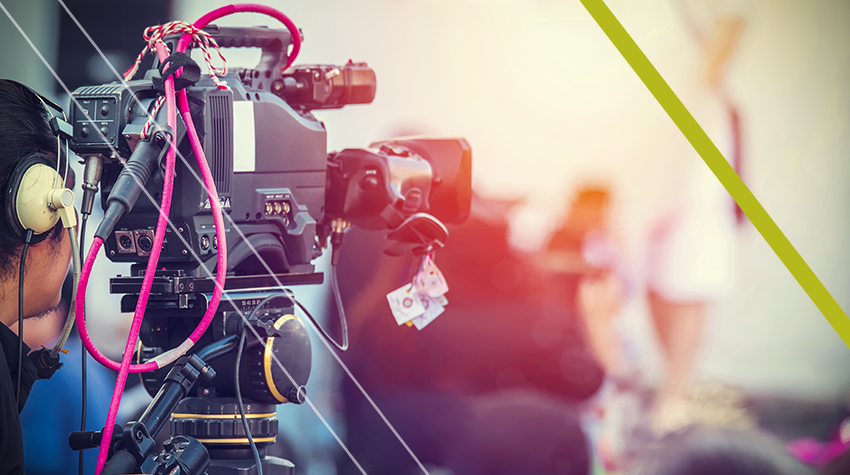 Nowadays, it's hard to find someone you know who doesn't have at least one social media account, so they're bound to stumble across a few video marketing campaigns on their journey!
Did you know, 56% of all videos published in the last year are less than 2 minutes long? And that viewers retain 95% of a message when they watch it in a video, compared to 10% when reading it in text.
An inspiring video campaign has the power to engage, influence, and boost brand awareness, so what's stopping you? We've gathered some of the top advertising campaigns of 2017 to encourage you to get creative!
KFC – Cauliflower Burger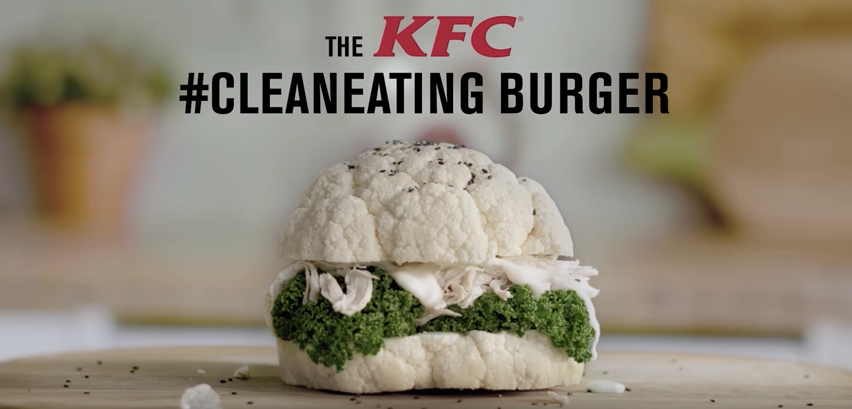 When KFC's #CLEANEATING burger hit social media, the video instantly went viral. Poking fun at the clean eating community, the brand took foodie influencer Figgy Poppleton-Rice to showcase their cauliflower burger. Thankfully this ad was a spoof and its real intent was to promote their new 'Dirty Louisiana' burger.
Click here to watch the video.
Burger King – Google Home Whopper
Back in April, fast food chain Burger King created a sneaky TV ad that served as a hack for Google Home. The ad featured the phrase "OK Google, what is the whopper burger?" which triggered any Google Home device within reach to start reading aloud from the Whopper Wikipedia page.
The controversial video quickly went viral with one jury member describing it as "the best abuse of technology". It also managed to grab an award at the Cannes Lions biggest annual gathering!
Click here to watch the video.
MailChimp – Did You Mean MailChimp?

MailChimp is an email marketing service for small businesses that launched an award-winning campaign which was one of the most creative digital campaigns yet!
From MailShrimp to WhaleSynth and NailChamp, whenever someone searched for these quirky ideas, they would find MailChimp – genius! Taking over many different social media channels meant that MailChimp was everywhere creative-minded businesses might be – even if it wasn't using its actual name.
Click here to watch the video.
Airbnb – Humanless Host
Airbnb was just one of many brands to take advantage of April Fool's Day this year, using the opportunity to introduce the home rental innovation – the 'humanless host'. The ad features Brandon, a robot that (in Airbnb's own words) bridges the gap between 'what is magical and what is easy'.
Click here to watch the video.
Mr. Clean – Super Bowl Ad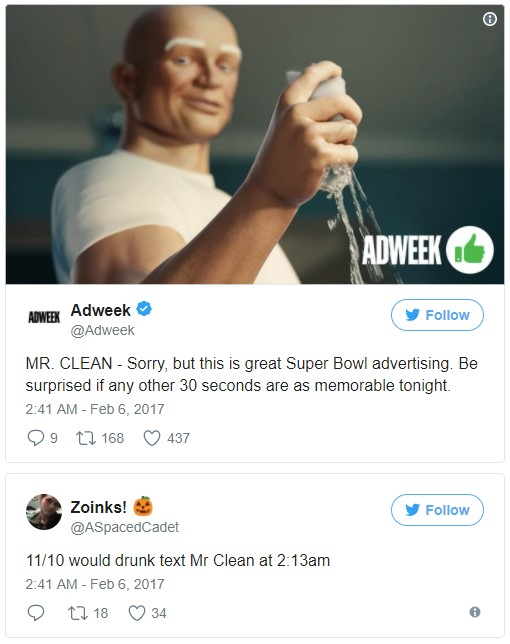 In the week leading up to the Super Bowl, Procter & Gamble were turning heads as they released a series of 30-second teaser trailers which featured the domestic icon Mr. Clean. This hilarious ad will probably go down as the most memorable of this year's game!
Click here to watch the video.
Other blogs that may interest you