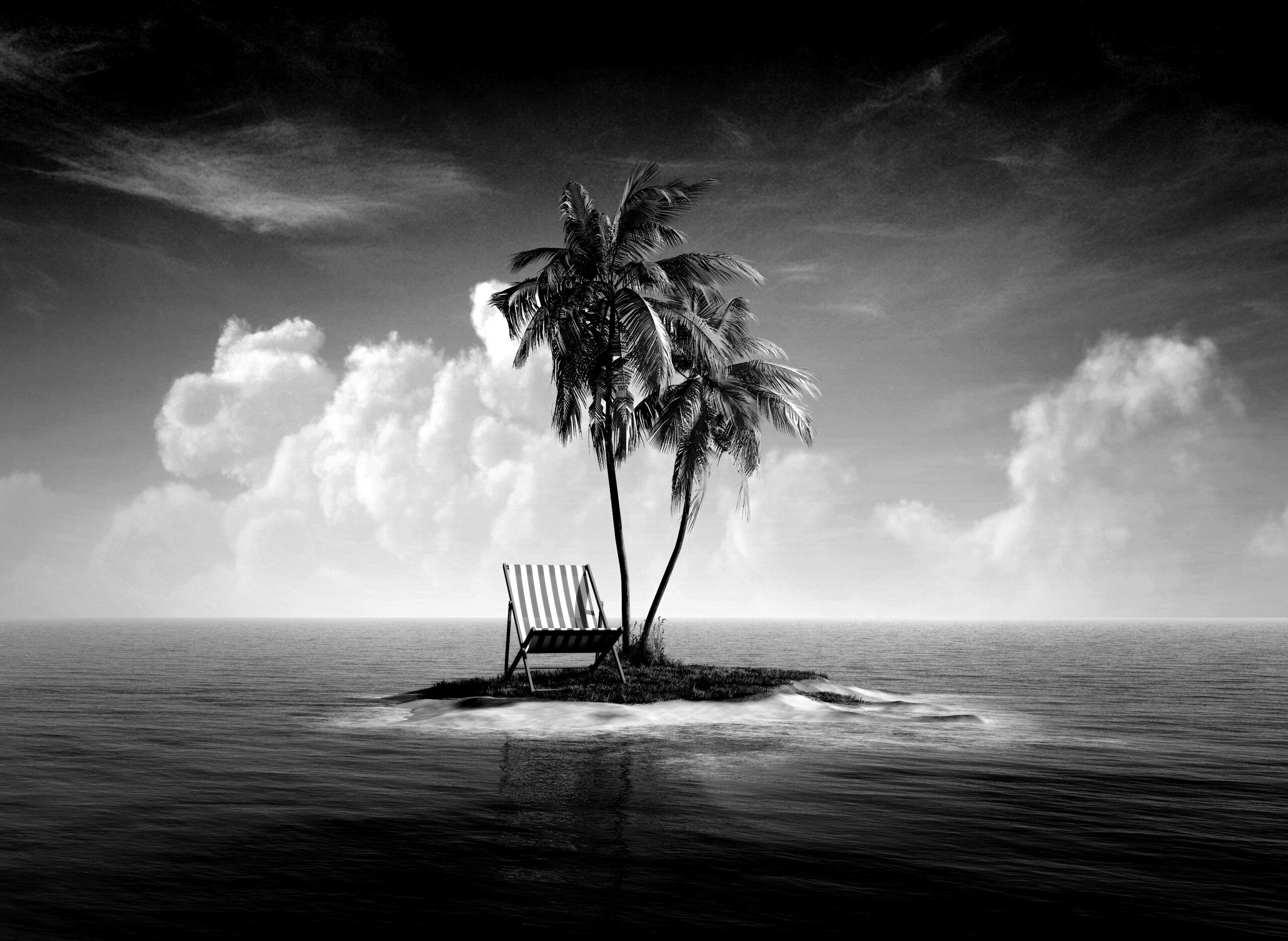 Are we Planners? Or are we Strategists? If you work in B2B, like I do, you might have been asked the same question.
Even the people I work with aren't always sure what to call us, hardly surprising given how much our job has evolved. So, in this article, I'll be using both terms to share my experiences, everything I love about the job, and some ideas to help my fellow industry folk avoid some common pitfalls.
But full disclosure — I can't tell you what life as a B2B Planner looked like before 2019, because I wasn't one. I can't even tell you what life as a B2B Planner looks like compared to B2C. But I can tell you what life as a Planner looks like at Ledger Bennett in 2023.
Here's what I've learned.
What nappies, clothing, and B2B buying behaviour have in common.
It feels like a lifetime ago now, but I once worked as a Strategy Manager for Walmart Canada. My area of responsibility was Baby and Apparel (that's 'clothing' to us Brits), and I was tasked with designing a 'research and insights' process to help our buyers make more strategic decisions.
Now, this doesn't get much further away from what I do now. As a B2B Planner at Ledger Bennett, I'm immersed in the world of SaaS and industrial manufacturing (not a nappy in sight), and I've built a Strategy function encompassing Research, Strategic Planning, ABM, and Content Strategy.
But, my experience at Walmart did teach me the value of research. I discovered how a well-designed research process, using quantitative and qualitative methods, not only draws out previously unconsidered opportunities, but also brings people along with you on the journey. And these same lessons have proven vital to my role as a B2B Planner.
How unstrategic can Strategy get?
When I first arrived on the Strategy scene, I became very frustrated with how unstrategic the strategy work was.
I'd recently completed an MBA and I couldn't believe that a job title with the word 'Strategy' in it wasn't influencing strategic decision-making. "It's just moving the furniture around" I exclaimed with despair. "Ah, but it's strategic within the marketing process," they said. "It guides creative, content, and go-to-market."
Except (and whisper it quietly), sometimes the Creative teams want to tell the Strategy teams what the strategy should be. And if Creative rules the roost in your agency, I recommend that as a Strategist or Planner, you fight to avoid this kind of environment becoming the norm. It can make you feel pretty rubbish to do a load of work, only for it to be rewritten to protect an ego or two.
To combat the common pitfalls of 'unstrategic strategy' a Planning function must:
Know more about the client's business than anyone else in the agency. This includes their current context and future direction.
Always be research-informed (with ongoing measurement).
Understand users as well as buyers. After all, users are the stakeholders who generate sustainable, long-term revenue for clients.
Work closely with other agency teams (such as Creative and Client Services) to help deliver the best marketing outcomes. For example, you can build great bonds with Creative teams by understanding their process and helping them buy into yours.
Remember that strategic planning serves the end-to-end client journey — from messaging to content to targeting, not simply the creative idea.
The Strategic Planning Lifestyle (or should I say, Workstyle)?
I entered the world of Strategic Planning in 2019. With twin toddlers and two children at primary school, I was nervous about how the travel was going to work with having a young family. And then COVID hit. I'd only managed two workshops away from home, and one of those had been peppered with embarrassed elbow bumps instead of the usually firm Dutch handshakes.
Going online was the best thing that happened for parents working in Planning. It's also pretty nice for my whip-smart team, who, over the last few months, have been based in Taiwan, Japan, Sweden, Albania and Hungary.*
This may sound like a plug for Ledger Bennett, and I can't guarantee your agency will let you work remotely from a tropical island, but I'd bet that across the industry, we're seeing better work-life balance. Face-to-face meetings are now more carefully planned and more strategic. Workshops have become easy to host online. And our technology stack makes transatlantic collaboration a smooth ride.
So, this is Planning in 2023. Or at least, this is Planning in 2023 in B2B digital marketing at Ledger Bennett. But what about you? I'd love to hear if you agree with what I've said above. And let me know if you have any ideas to help avoid the common pitfalls of 'unstrategic strategy.'
*If only this work flexibility had existed in my twenties!