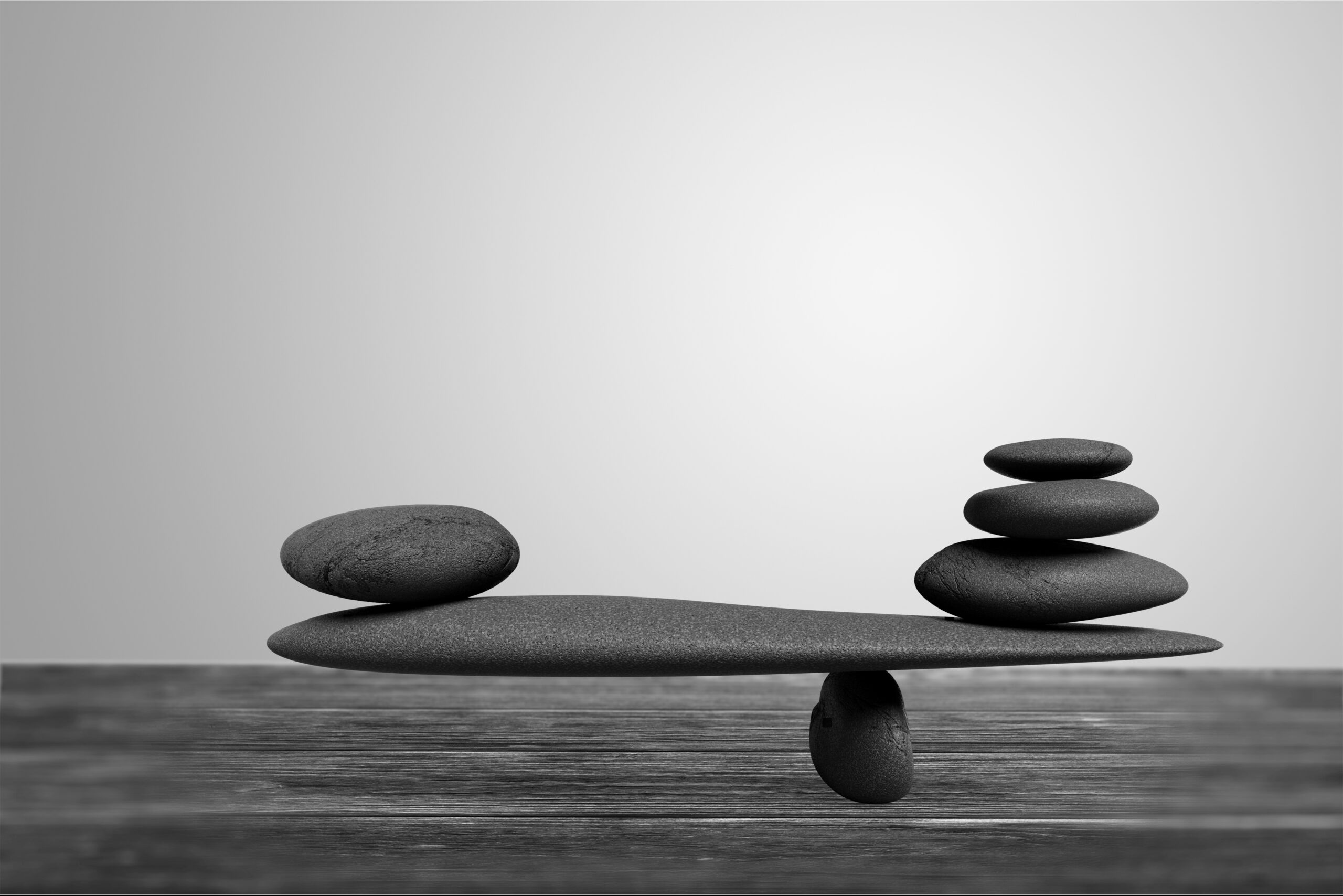 Lately, the 'brand vs performance' question has been rearing its head again. Clients have been asking us: Is this brand marketing? Is this performance marketing? How do we measure it?
The return of these questions makes sense. Budgets are under pressure and brands are trying to understand where to put their money to get the most out of it – and how they can prove it. And, for those away from the media coalface, it can seem a bit confusing.
The line between brand and performance marketing has become increasingly blurred and this shift is forcing teams to think about how they collaborate, allocate budgets, and determine the most appropriate metrics to measure success. 
It's not the old days anymore.
The underlying principle of brand versus performance is the same as it ever was.
Brand marketing focuses on building awareness and shaping positive perceptions over the long term. Performance marketing centers around driving specific actions and quantifiable results, typically linked to sales, leads, revenue goals, and so on.
But here's what's changed. Whereas before these approaches worked independently using different metrics, strategies, and teams, nowadays brand marketing can be just as targeted and measurable as performance.
If you haven't seen this shift and adapted accordingly, it's time to get started.
Because, fundamentally, brand and performance marketing share the same goal: revenue. And, as brand campaigns increasingly prioritize measurable outcomes, performance campaigns can be more sophisticated in how they brand campaigns and drive actionable results.
Let's say you have a programmatic brand campaign running CTV and streaming audio ads. If these are being produced for a broad, top-of-funnel audience, you can still retarget based on more focused personas. You might integrate, for instance, those who have listened to more than 50% of your skippable audio ad, into a performance campaign, showing them a display banner with a precise persona message.
Likewise, a digital-out-of-home (DOOH) campaign can be part of your brand campaign, but you can use this in conjunction with performance campaign tactics, applying a geo filter to target people who are likely to have seen the ad and fit your key personas with digital display.
The new way is 'brand + performance'.
The question you should be asking around brand and performance shouldn't be 'Which do I pick?' – it's 'How can we make them work better together?' Here are three things to bear in mind:
1) Brand marketing should still be targeted.
By using programmatic audience targeting, you can use traditional brand channels like CTV and audio to make your budget work harder. In B2B, your brand message only needs to reach specific demographics or even individuals within specific companies – and programmatic gives you the capability to do that. Now you can tell your brand story in longer formats, with some of the highest recall of any channel, to the right people and only those people. This represents a significant win for B2B brands.
2) You can use the same channels for branding and demand.
Brand and performance marketing aren't about the channel, they're about the message you convey and what outcome you're aiming for.
For example, you can leverage CTV and cross-channel campaigns with QR codes. These QR codes could appear in a TV advertisement and would need to be trackable (such as by using scan rates) but also provide a clear CTA for your target personas.
3) Primary and secondary metrics go hand in hand.
You need to lean into the fact that your brand campaigns and performance campaigns are working together, both pulling in the same direction.
There's no reason not to measure brand campaigns with more traditionally performance-focused metrics to make sure you're maximizing performance. For example, while brand lift may serve as the primary KPI, other secondary metrics like reach, frequency, and remarketing pool volume should also be considered. 
Blurred lines are a good thing.
The days of 'brand vs performance' are over. And that's a good thing. Two different teams measuring two different things was never a good way to get to what was always the same goal: repeatable revenue.
The lines between brand and performance will continue to blur and, when you do it right, this will lead to better results across the board.
Especially as we move to the cookieless world, it's only going to become more important to understand how brand and performance can work together, can be measured together, and can drive success by pulling in the same direction.
If you're curious about what the future of cookieless advertising could look like, watch this space for our upcoming blog.