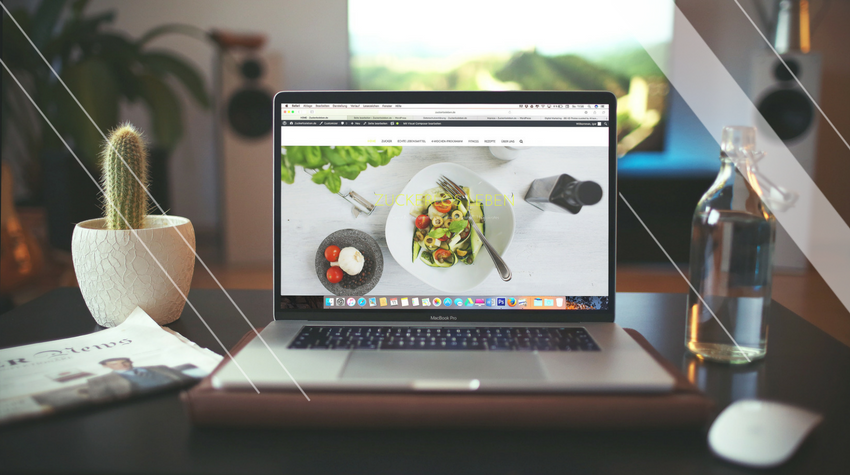 Content Managment Systems (CMS) come in all shapes and sizes, and are built for all levels of skill. But which is the best one for your business?
Here are what we think are the top 3 platforms you should be considering, and great examples of companies getting the most from them:
WordPress
Heard of this one? Yeah, we thought so! WordPress is the most popular Content Management System thanks to how easy it is to use, regardless of user skill level. It's an incredibly flexible platform and can be used for small or large complex business websites.
WordPress also offers a Managed Service for small business websites or blogs.
There are a variety of company websites who use WordPress, such as: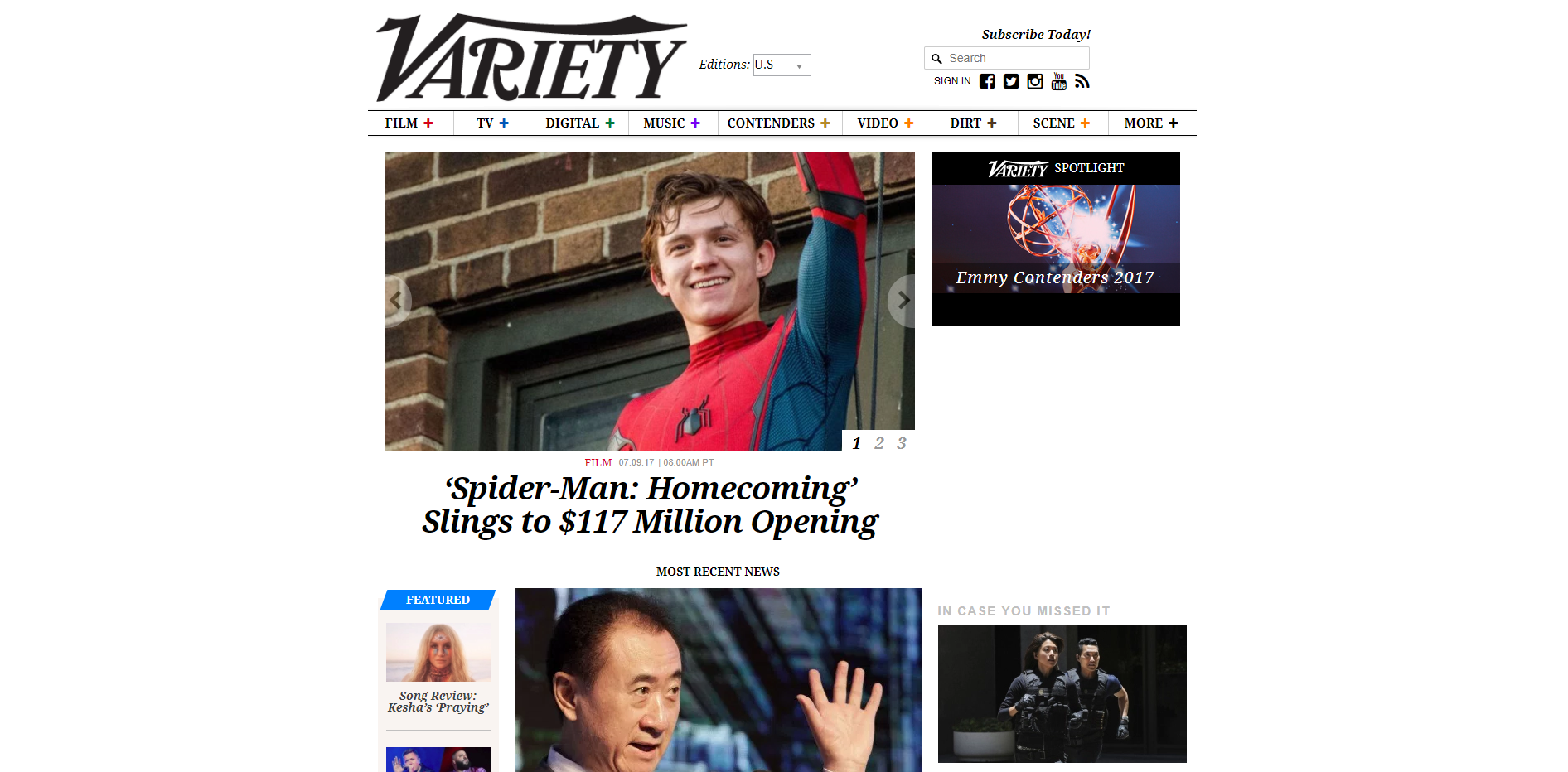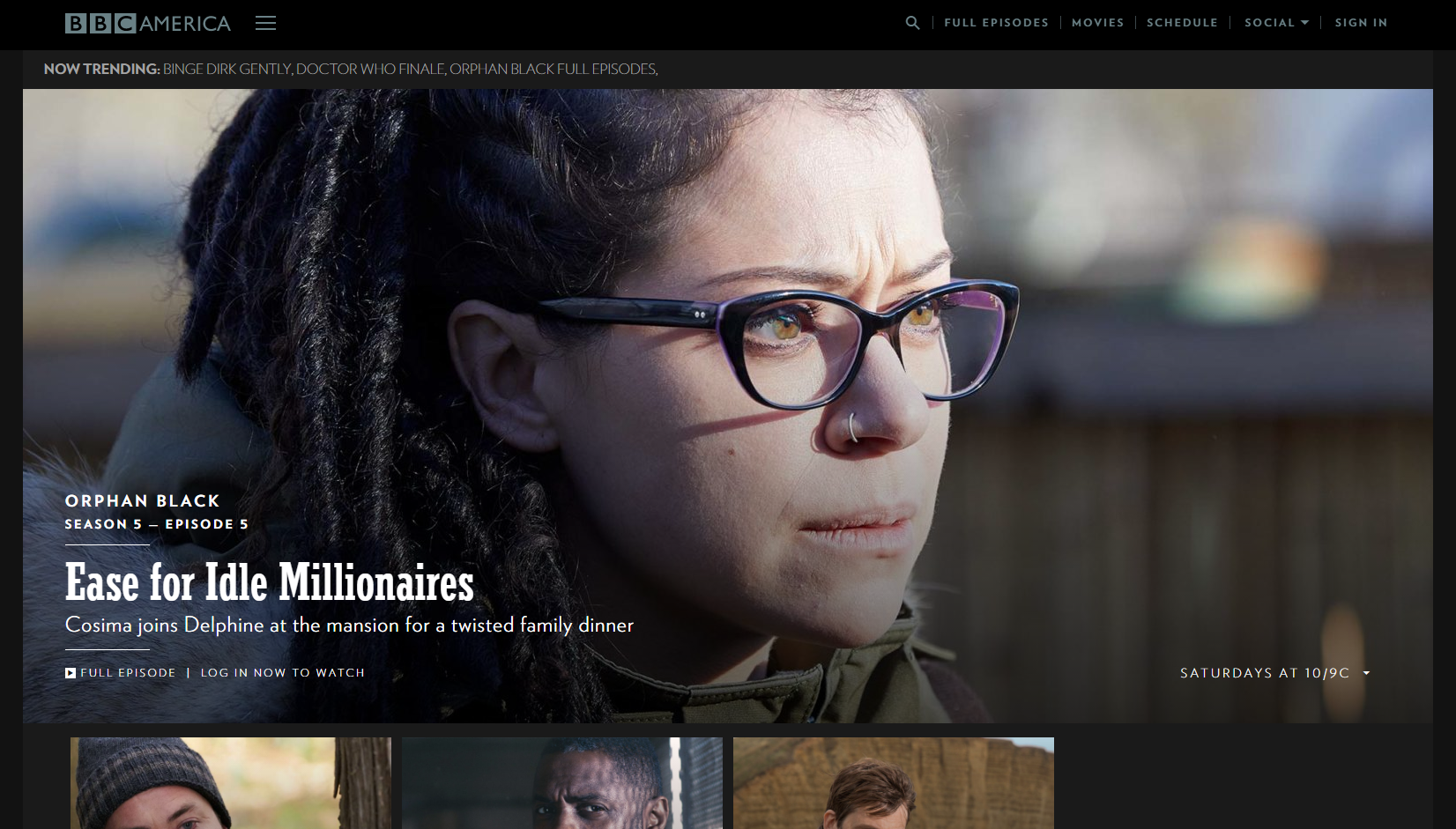 BBCamerica.com
Drupal 
Drupal boasts more power than WordPress, making it ideal for large business websites. Enterprise-ready, it currently hosts some of the busiest websites in the world and offers the ability to manage multi-sites under one moniker, as well as scalability and continuous updates.
Its ability to allow for complex content structure means the creator needs a higher skillset than average but can pull off techniques that they might not be able to on other CMS.
Examples of major companies using Drupal include: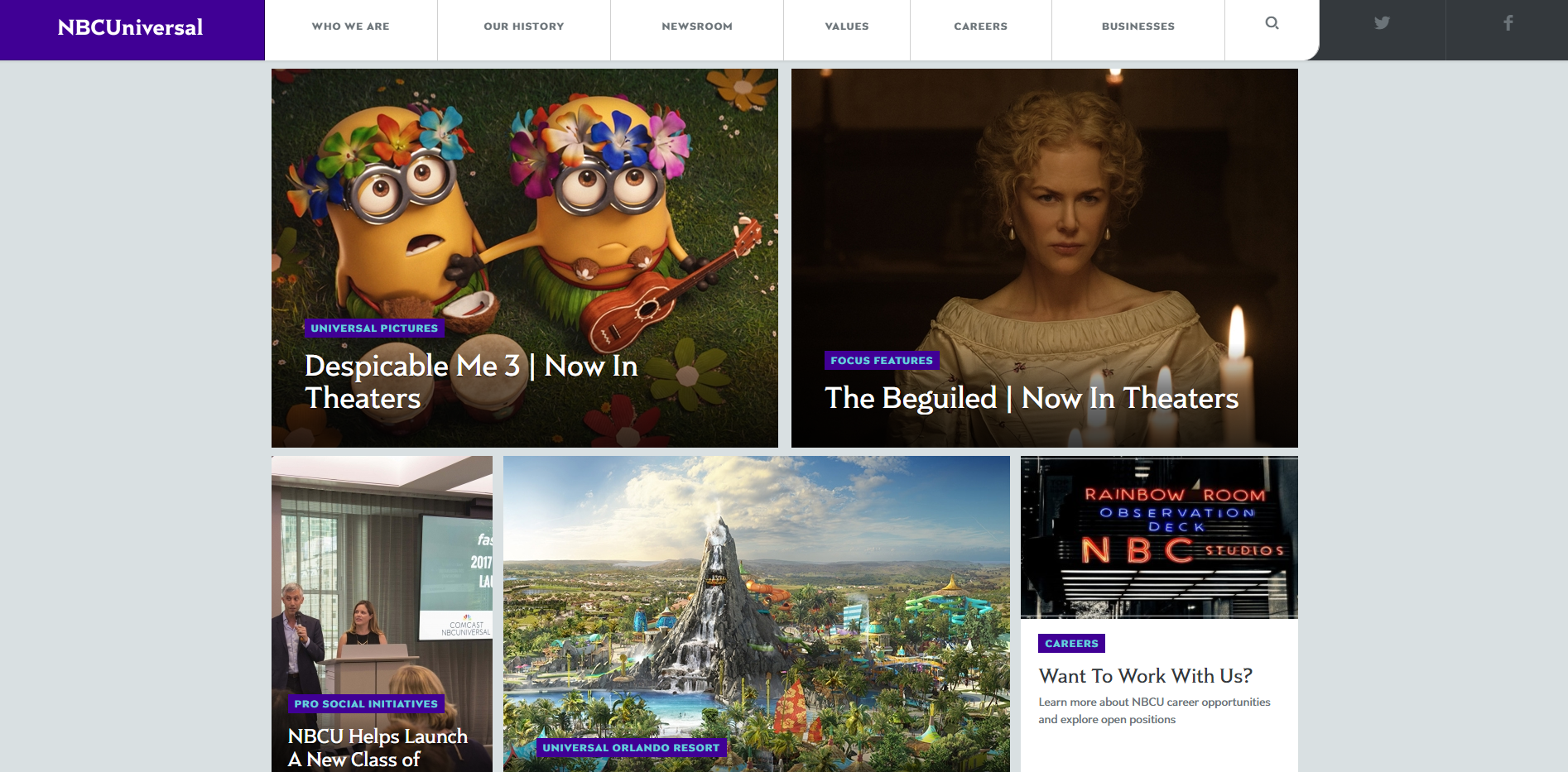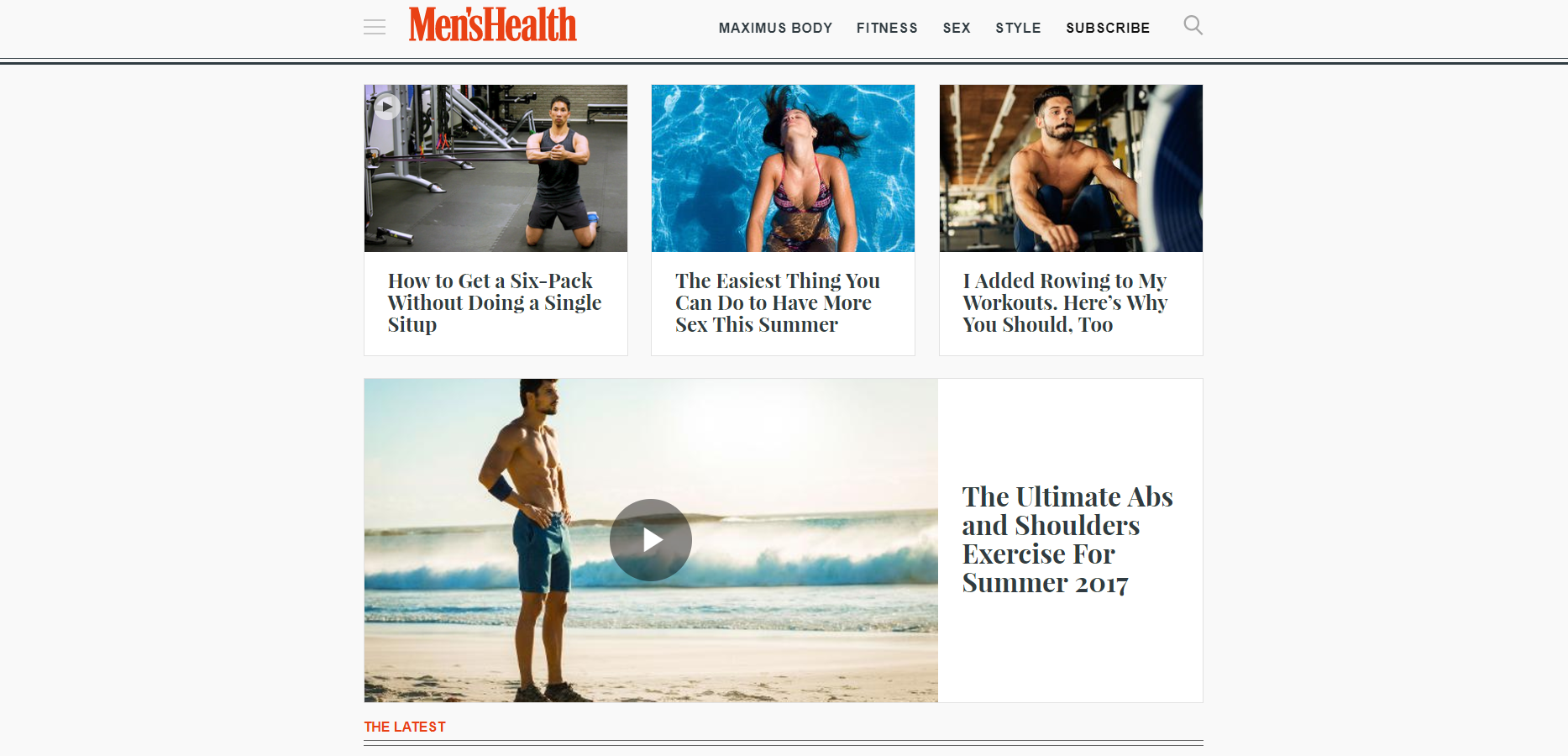 Joomla
If you need something in between the two former mentioned platforms, look no further than Joomla. What it can offer depends on your skill set, as Joomla offers a variety of capabilities based on just that.
Features include multilingual options, banner management, content versioning, powerful extensibility, SEO, Multi-level permission levels, and mobile web builder, to name a few.
Company websites that use Joomla include: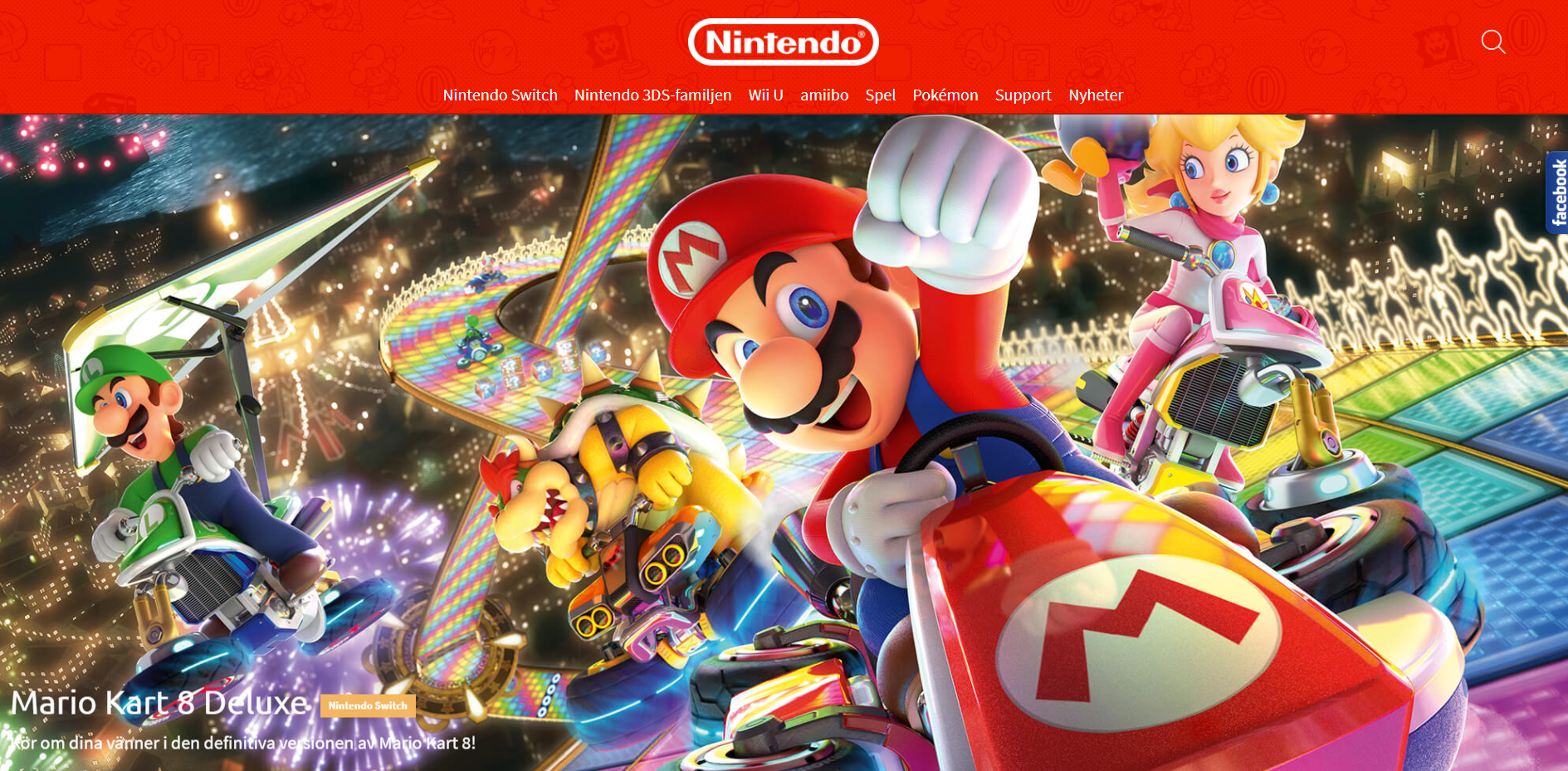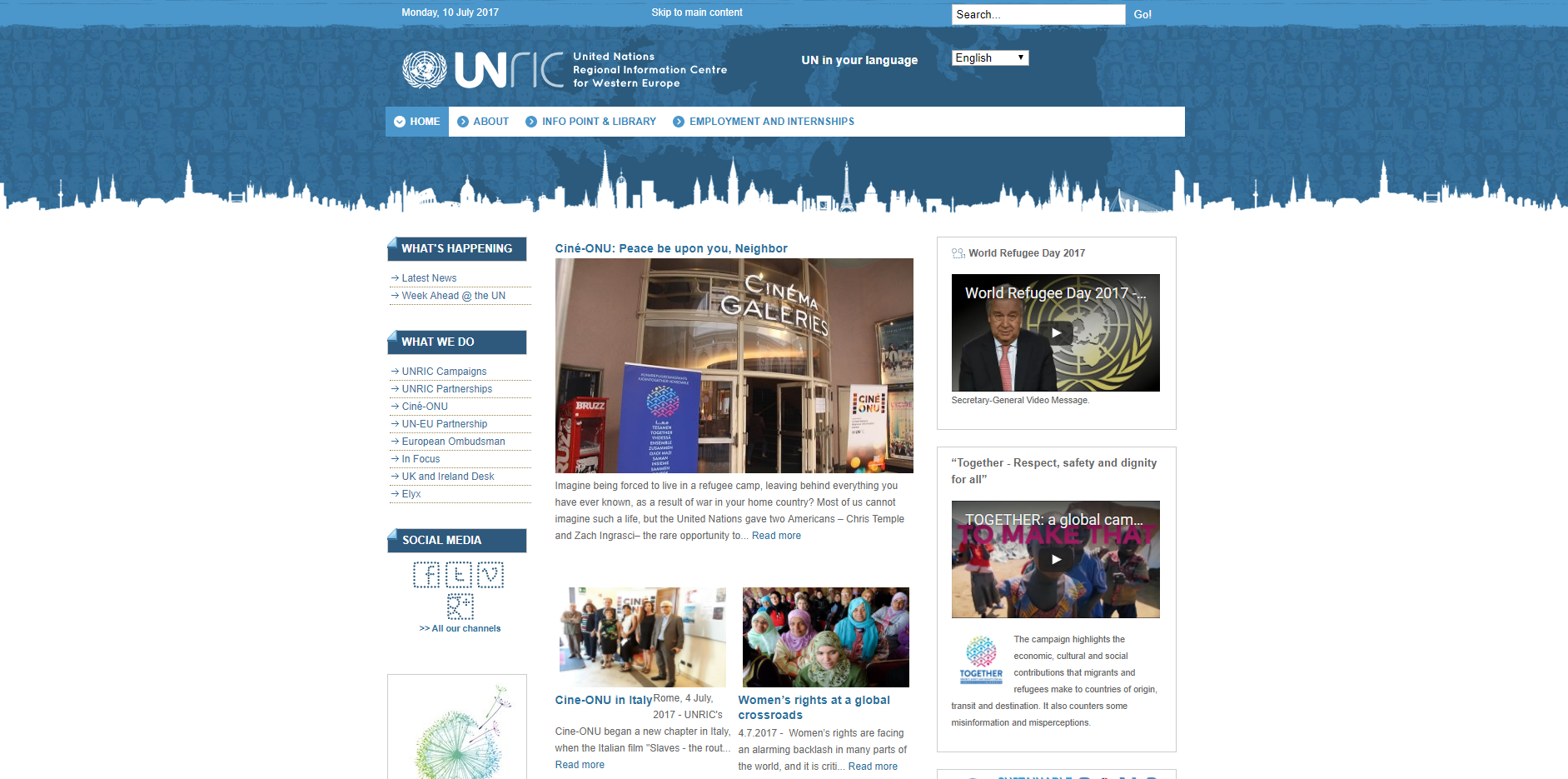 All of these services offer great packages and price plans, as well as real-time advice to help you achieve your goals.
Still a little daunting? If you want to start a little smaller, or just want to dip your toes into the world of CMS, give one of these a try:
Tumblr

Blogger

Wix

Squarespace