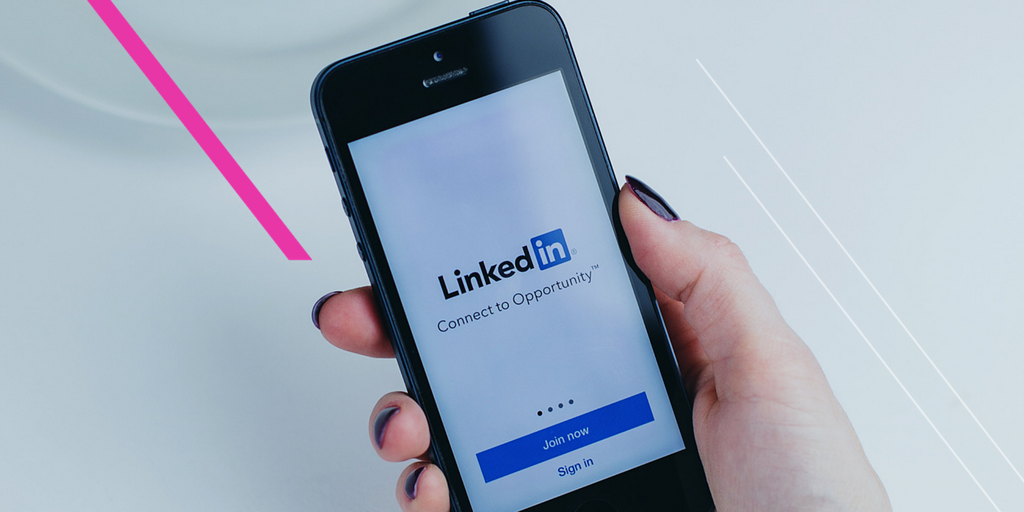 If you've not jumped on the social selling bandwagon by now, you're behind the curve. It's time for your business to take the bull by the horns and truly own your social selling strategy.
And the great news is, you're not alone! There's tech out there that can optimise and simplify your approach. Here's 5 we can't get enough of…
LinkedIn Sales Navigator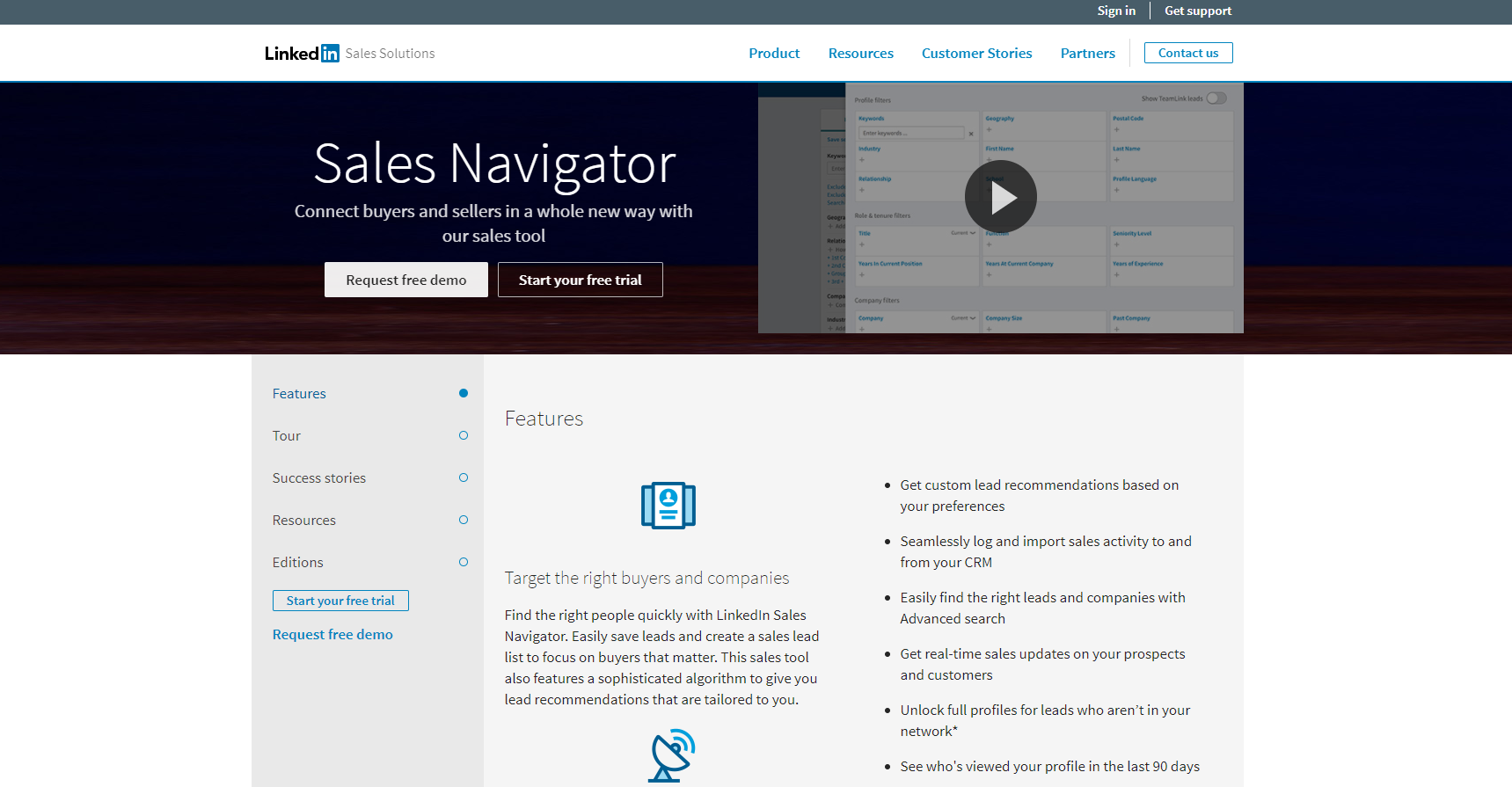 This one seems like a bit of a no-brainer. If you currently use LinkedIn to prospect, then you'll already know it's a powerful tool. There is no other service online that can offer you up-to-date information on individuals job roles and what their jobs specifically entail. Gone are the days of enquiring for a person whose name you don't know.
Sales Navigator takes this to the next level by giving you an in-depth search functionality, the ability to create niche lists of people based on a variety of criteria and keep a close eye on the social activity of people/companies of interest. Set alerts for when things change within a certain group of people and tag and share leads with other members of your team that have LinkedIn Sales Navigator.
Definitely worth upgrading if you're already using LinkedIn!
Meltwater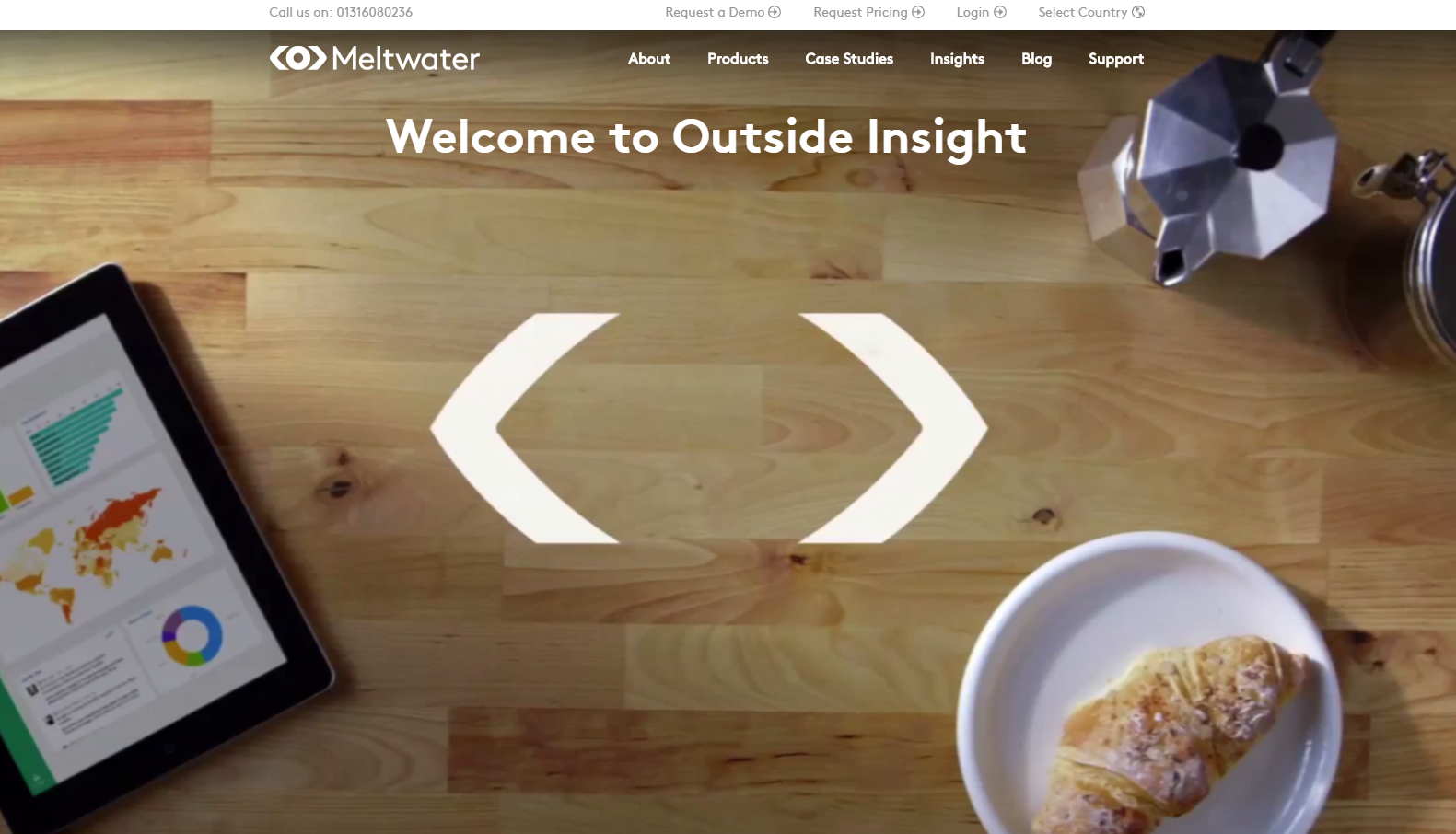 To truly navigate the stormy seas of social media, you need to be smart. And no one offers intelligence quite like Meltwater.
Thier social listening capabilities mean you can keep on top of what's trending and create meaningful content that connects with your audience. Monitor, analyse, distribute and engage!
Staying relevant never looked so good!
360Social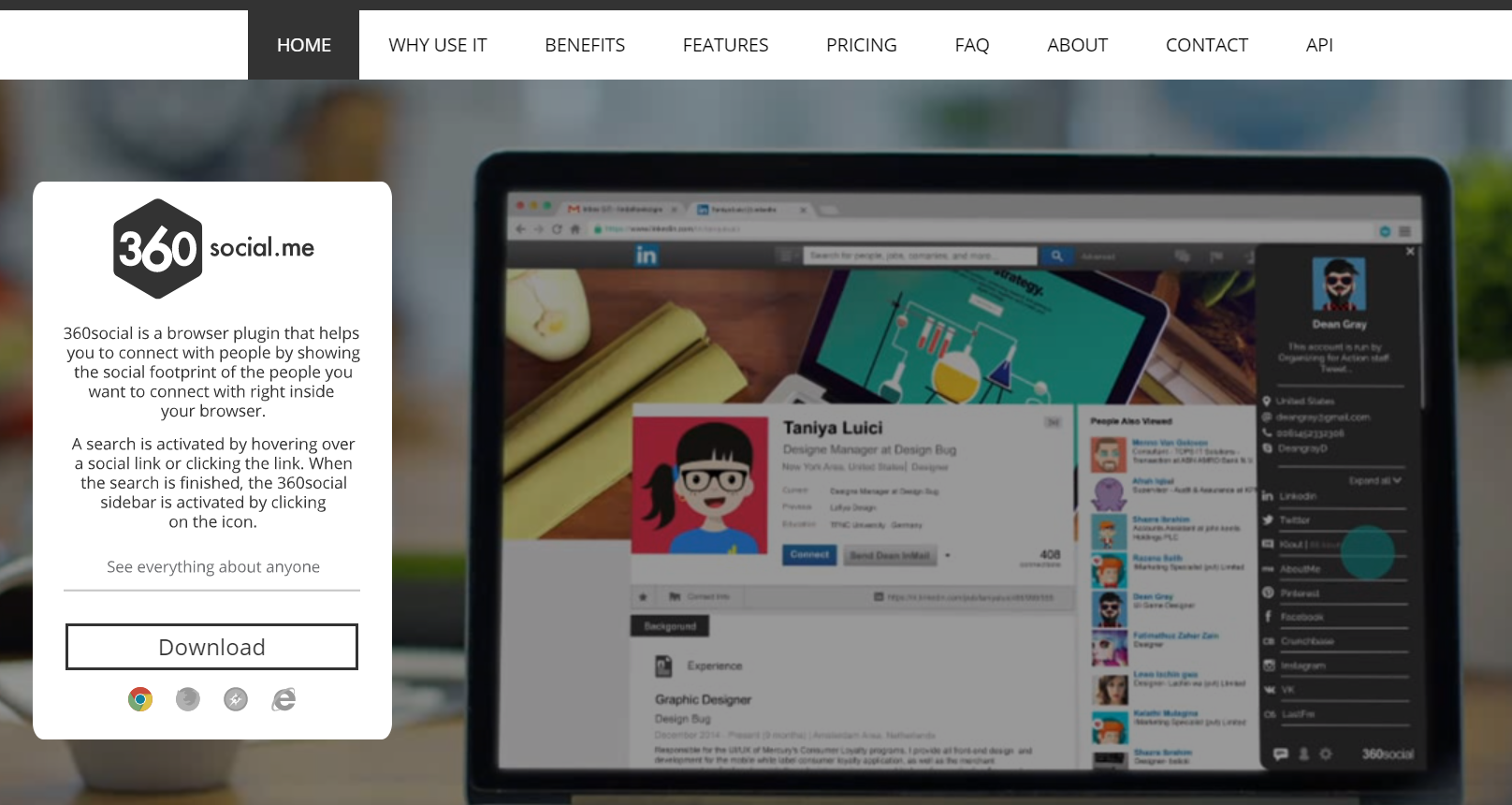 360Social is the chrome add-on that will change your life. Simply open up a social profile of someone you're interested in contacting, and little elves in the background will pull up all their social profiles across the web in a handy tab to the right of your window.
Gain the ability to know who you're dealing with, before even making first contact. If only dating could be this easy…
HootSuite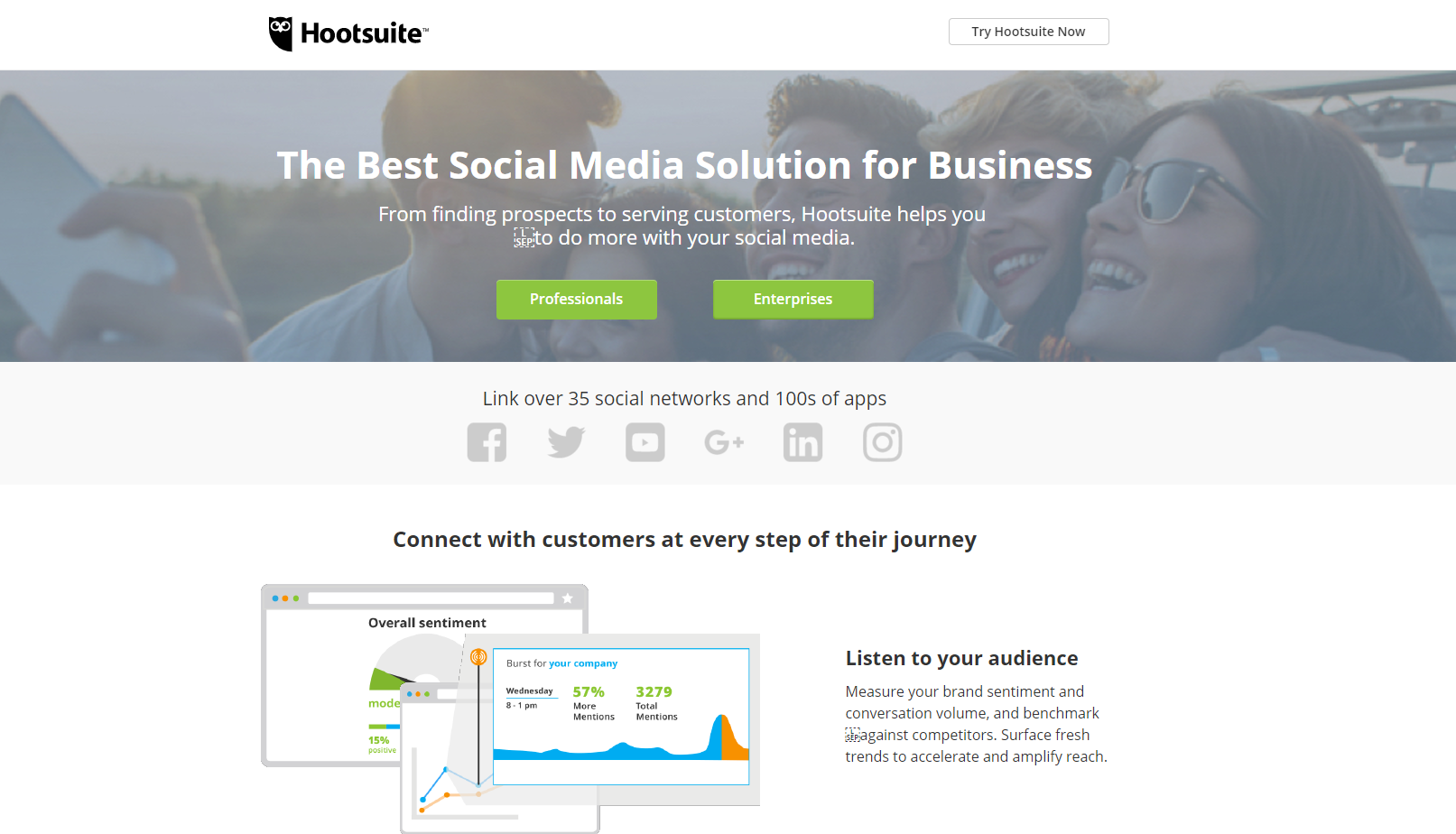 HootSuite is a social media management platform that allows sellers full visibility and reporting on the success of their own social media.
The company offers a variety of different tools outside of their basic offering, including publishing, compliance, and analytics, which allows managing your social platform with success and under what is and isn't engaging your audience.
Become a social media master in just the blink of an eye!
Nimble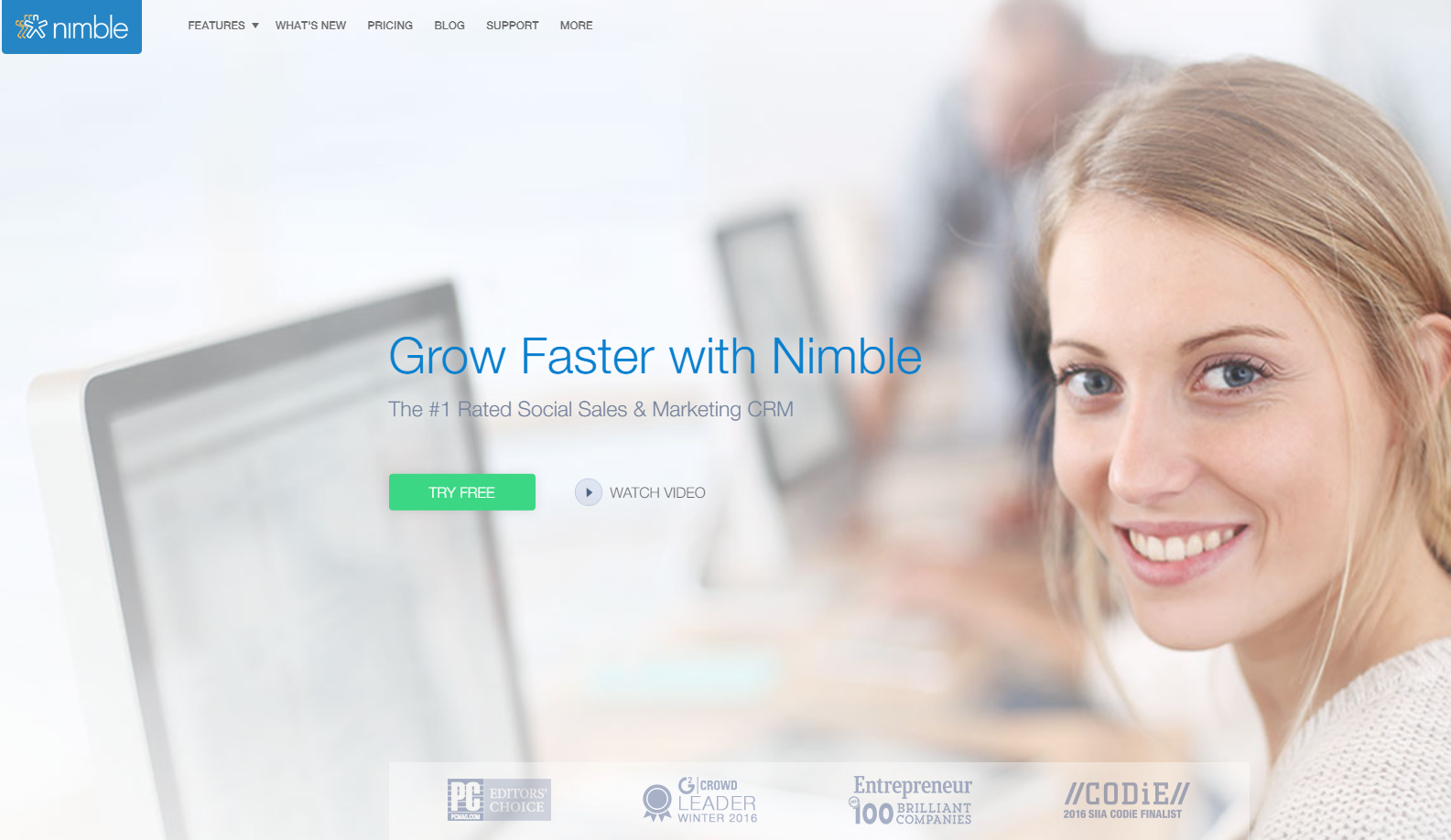 Nimble is a CRM that's setting the standard for the rest of the market. Why? Because Nimble has a fantastic integrated social element that allows you to see their social media activity in-platform, updates information automatically from their profiles and gives you the ability to message from within the platform.
No manual updates of social behaviour needed. Just put up your feet and relax!
Other blogs that may interest you