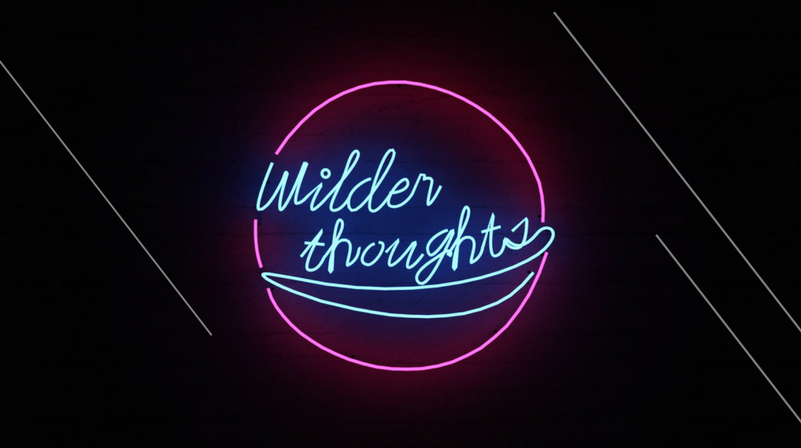 Every year the world of B2B Marketing moves and changes faster than ever, and it's showing no signs of slowing down. What did we learn from 2017? And what does 2018 hold for the industry?
We've asked our staff of all ages, experience, and backgrounds, from all over the world.
What has 2017 taught you about the current B2B marketing climate?
Nothing stands still. We're moving at a fast pace solving clients' marketing problems with strategic marketing thinking. The B2B marketing landscape is constantly evolving, and what we do is highly complex – so we need to make sure the solutions we create can be delivered in incremental steps so we can test, learn and optimize.
Gerry Johnstone, Community Manager
Technology is driving changing behavior and marketing competency requirements quicker than businesses can handle!
Greg Dorban, Director, Strategy and Planning
That whatever new channel, technology or solution you use – the importance of a coherent and executable strategy is still the most critical element.
Chris Earnshaw – Head of Project Management
New marketing technology rocked in 2017 – Inbound marketing is the future!
Fiona Smout, – Project Manager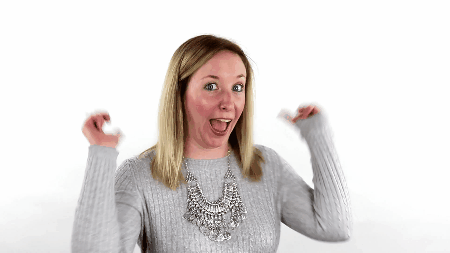 What do you think 2018 holds for your specialty in B2B marketing?
2018 will be a massive, and crucial, year for us data folk. With companies preparing for GDPR, and with the likes of predictive analytics, learning algorithms and AI becoming more commonplace within organizations of all sizes, senior management will be turning to the data specialists for answers and steer. For most, the transition to data-driven marketing is already in full swing, any company that chooses to ignore this shift will fall behind. This spotlight on data brings increased scrutiny; data governance and compliance will be crucial, all eyes will be on the data, and those handling it.
Sam Vidler, Reporting Specialist
With regards to Social Media, I think the union between organic and paid social will become even further intertwined. An ad budget for paid media is needed to prop up organic content particularly for Facebook. Of course, this has always been the case, but with rumors of Facebook dispelling company page content to an entirely different feed media budget is even more important!
Shelley Martin, Community Manager
The three I's are my prediction for 2018. 'Interactive content', 'Images' and 'In your face colors' (I know, I couldn't think of the third I!)
Interactive content: with the increasing competition for our users' attention, I expect to see the demand for more visually engaging content such as infographics, e-books, guides and survey to increase. This will not only improve interaction and retention with our clients content but gives us more opportunities to capture data.
Images: for the last 10-15 years we have seen a massive increase in the demand for cheap stock images. Finally, I think we will start to see a switch in values, and the appreciation for owning the rights to unique image library a higher priority for marketing teams. Don't dismiss royalty free images altogether, but photographers need to start dusting down their kit and get their passports up to date!.
In your face colors: muted colors and minimalism have been the flavor for 2017, but I think 2018 is going to be BOLD. Look out for the courageous use of colors, I still think we will see lots of semi-flat design, but it might just slap you on your forehead a bit harder than it has this year.
Scott Thomas, Senior Designer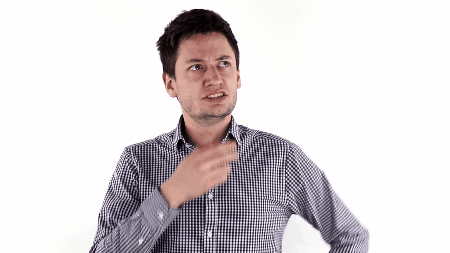 A year from now what do you think you'll be looking back at the year and thinking?

Yes! We do know the exact return on investment from our inbound campaigns thanks to our tracking!
Jo Bell, Interactive & Acquisition Specialist
2018 was crazy busy – but great fun. And we did some awesome work. And now I need some sleep!
Jon Barkworth, Strategy & Planning Director
Where did the year go? It only seems like yesterday when I decided to become President of Earth. But I got there.
Bonny Parker-Davies, Team Lead, Influence & Interactive
Will Ledger Bennett's predictions ring true? Only time will tell.
Keep an eye out for the next 'Ledger Bennett Says' in January!
Previous 'Ledger Bennett Says…'