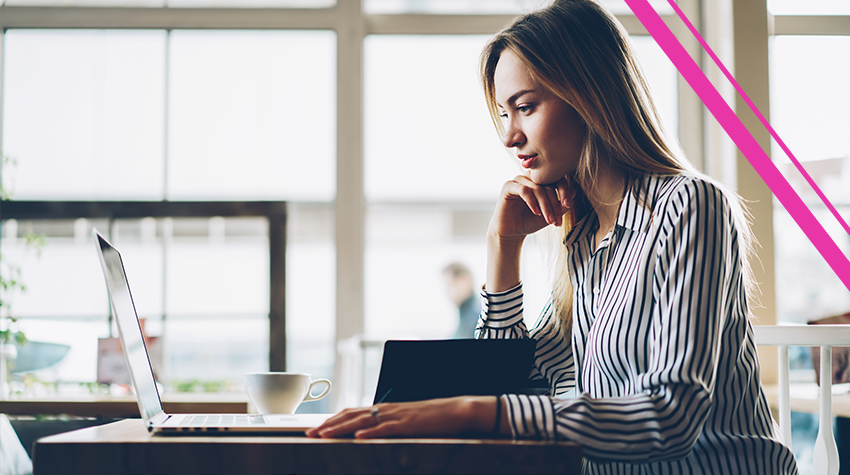 When trying to perfect the perfect media mix, getting high quality audiences is the highest priority. Social media channels require you to serve your ads to a certain audience without a user raising their hands and searching a keyword like on paid search. Facebook is one of the most difficult platform for B2B companies to find highly relevant audiences on and here's how to ensure Facebook lead gen campaigns drive quality!
Without incorporating the following into your campaign, you may struggle to drive relevant B2B leads on Facebook. We have seen a lot of historical success with deep segmentation, compounded targeting, and personalized messaging on LinkedIn's platform. As a specific example, we mapped out successes of LinkedIn Lead Gen Forms in a former blog post. The challenge became how to match those successes on Facebook. There are a few ways to ensure success for B2B brands on Facebook using Lead Generation Forms.
Disclaimer: Platform targeting on Facebook is powerful when it comes to B2C audiences and takes behavior and contextual targeting into consideration but don't bank on it coming anywhere near relevant for your advanced B2B needs.
Customer and Prospecting Lists
Always ask the client if they have any prospecting lists or any type of industry database email addresses in a CSV file. Hopefully, these lists will be a couple hundred thousand contacts to be able to run off of initially. You will want to separate all the targeting options in this post into separate campaigns or ad sets (although eventually, Facebook plans on only allowing budgets to be set at the campaign level, so it will be good to get into the habit now in anticipation).
The CRM lists will be the tightest and most relevant targeting so you should bid most aggressively towards this segment and the CPA will be lowest among net new audiences.
What if the client doesn't have an email list or you don't have access to any CRM data? Starting from scratch will be a bit more difficult, but your best bet will be a combination of the next two.
Remarketing
When you first set up Facebook ad campaigns, you should put a pixel on your website. We always recommend putting event tags on each button or conversion point so it will allow you to avoid serving ads to website visitors that have already taken action on your site.
To get super granular and maximize results (but this is high effort), create an audience based on each specific page on your website. You'll know exactly where a user has been on your site and can reserve them based on that page. If a person visited the 'pricing' page, you can engage them assuming their pain point was your price point. Offering these users a special offer will enhance your conversion rates and decrease your CPAs long-term.
There's also the opportunity to narrow down the audience time periods to create a life-cycle remarketing experience for the user. If you collect the same audience segmented into 7-day periods (and exclude them from other audiences), you can customize your messaging for immediate re-engagement, re-engagement 7 days after visit, and further out at 15-30 day period when the lead is getting a bit colder.
Remarketing will be your top performing campaigns with the highest conversion rates and lowest cost per form completion. Re-engage your users and start to see returning visitors completing lead gen forms at a high rate.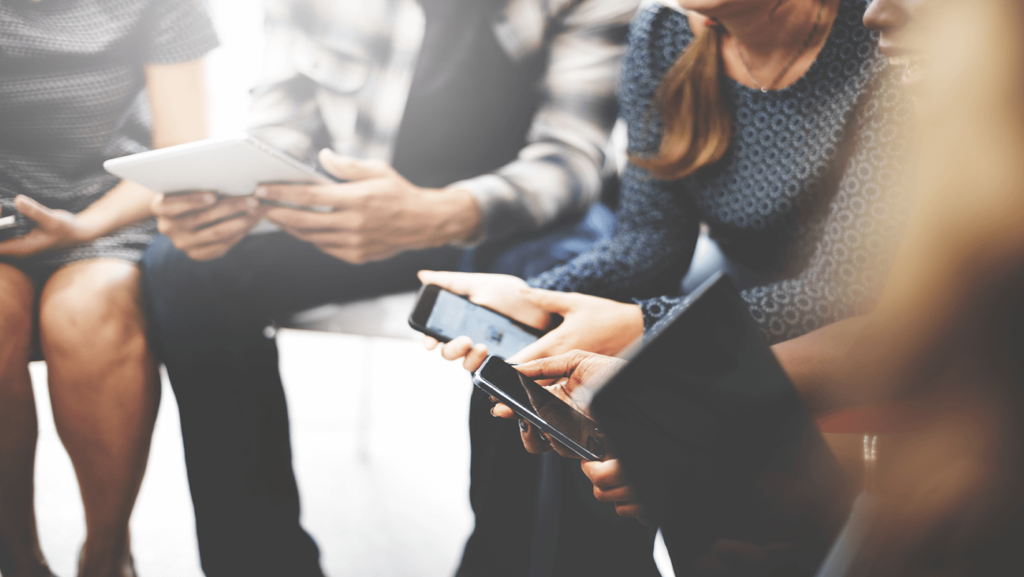 Lookalike Audiences
The best way to create net new audiences to scale your reach on Facebook is to utilize their lookalike audience capability. The platform lets you decide how large you want the lookalike to be between 1% and 10%, with 1% being the closest to the original list. Usually, 1% will start at creating over 1 million contacts closest related to whatever it's working from. Take advantage of all your targeting methods above. We rarely ever go further out than 3% as it starts to dilute and starts to bring in too much unqualified fringe traffic.
Create lookalike audiences based on:
–          Any CRM lists
–          Website visitors
–          Website converters
Platform Target Qualifications
If you run lookalike audiences, it's a good idea to look through the platform's detailed targeting. Lookalike audiences can open up the targeting a bit too much sometimes and a remedy for that is the function to INCLUDE people who match at least ONE of the following. Narrow down the audience by adding job titles, interests, page admins, industries, etc.
All in all, Facebook has been a high volume converter for many of our B2B clients driving a good first touches communication as well as information gathering platform. It is a powerful channel to consider even for B2B audiences. Head over to our Paid Social services page to get more information on our approach!
Other posts you may enjoy