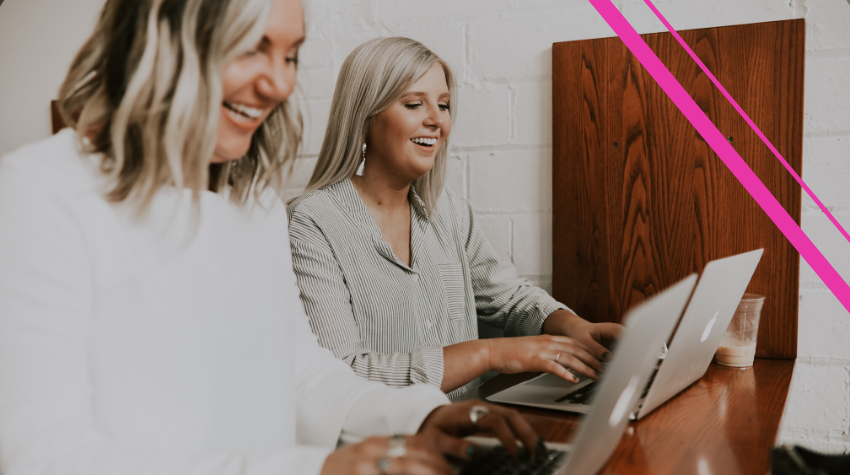 The Chief Revenue Officer (CRO). An increasingly common role in larger organisations, there's no doubt this individual will be making their mark throughout businesses of all shapes and sizes in the near future. And it's no surprise, the role is a brilliant concept.
A chief revenue officer (CRO) is a corporate officer (executive) responsible for all revenue generation processes in an organization.
Rightly or wrongly, the very fact the word revenue is central to their job title means in most cases the Finance Director and CEO will be easily persuaded by their vision and approach and decision making friction will be minimal. Through their powerful primary objective they have the clout and decision making power to deliver real change across the whole business landscape.
But what does this mean for the departments who have been working tirelessly in pursuit of revenue generation? Is the CRO friend or foe to marketing and sales?
The role of the CRO
A critical part of a CRO's role is breaking down silos across organisations that have historically acted as blockers in the pursuit of revenue. One of the biggest blockers of all being the well documented challenge of sales and marketing alignment.
A CRO is accountable for driving better integration and alignment between all revenue-related functions, including marketing, sales, customer support, pricing, and revenue management.
If the CRO is effective, they should be able to wipe the slate clean and plan, create and implement a whole new culture of communication across all departments, significantly in this case the sales and marketing function. So in principle, the CRO should be a great ally to both the CMO and Sales Director, because their aim is simply to help make your departments even more effective.
The threat of the CRO
North star objective
The primary advantage a CRO has over most other departments is that their 'north star' objective is completely clear, and not only that, easily understood by everyone in the organisation – they're there to make money, and lots of it. As a result, the CRO can easily justify push back on any involvement in activity that doesn't have a direct impact on revenue generation.
The CMO is usually not so fortunate. Of course in principle their primary goal is demand generation, and increasingly, demonstrating a tangible impact on revenue. But there's a conflict. As a CMO you face tremendous pressure from multiple stakeholders and employees across the business. Team issues; internal events; standardised branded documentation; freelance and agency management; client communication; implementation and management of martech; website issues etc. all to be delivered, more often than not, with stretched resources.
Stakeholder perception
The other major challenge faced by CMOs are the differing perceptions from stakeholders and employees of what the role of a marketing department should be. A CRO's role is clearcut, the CMO's role simply isn't.
Unlike the CRO, the CMO will face challenge when pushing back on activity others in the business believe marketing 'should' be involved with, resulting in their 'north star' objective being neglected.
CRO is engineered for success
There is a real danger in organisations where the role of marketing is misunderstood that the CRO may be seen as a silver bullet. Their role is engineered for success. They have the business backing to apply total focus to achieving their north star, but the marketer's landscape is somewhat cloudier. This exposes the threat that stakeholders may lose sight of the significant impact an effective marketing department could have on their business.
The CRO – an opportunity for marketers
Armed with this knowledge, CMOs in organisations where a CRO is being appointed need to strategise this relationship very carefully. Forget every preconception, silo mentality and cultural challenge you've faced in the past and see the CRO as a huge opportunity to demonstrate the true value of marketing to the wider business. To bridge the gap and open lines of communication with the sales team and piggyback on the CRO's total north star focus. Allowing you to drive your marketing activity forward and remove decision making friction caused by multiple stakeholders who don't fully understand the marketing value proposition.
It can sometimes feel as a marketer that you're speaking a different language to the rest of the business. The Chief Revenue Officer can act as your translator.
A new era is dawning. It's an opportunity to break the mould and shape the future of marketing. Learning from past mistakes, starting from a clean slate with the sales function and leveraging the power of the CRO to help you work with, not against each other. And don't forget, the relationship with the CRO is symbiotic. Sure they're bringing board level buy-in and additional experience you can leverage, but they're also completely reliant on your cooperation to deliver against their own objectives.
CRO and CMO – more than just friends. You're BFFs.
Other blogs that may interest you