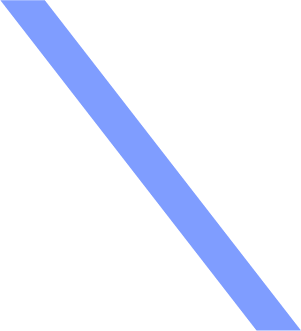 You're a Marketer. We're a Marketing agency. We all know about the tight deadlines, late nights, budget-juggling, and last minute apologies to our other halfs.
But what if we told you there was a better way?
We're not promising that the tools we've developed will instantly give you back 10 hours a week, but what we are saying is that they've been designed by Marketers for Marketers. Just like you.
Asset Builder – takes the time and headaches out of building emails and landing pages. Spend minutes, not hours!
LBi Proofs – take all of those asset-related emails out of your inbox by annotating the asset and sharing your feedback, simply and easily with others.
GatedContent – rather than spend months on integration development, spend minutes getting tight integration with your forms, your CMS and all of your marketing technology platforms.