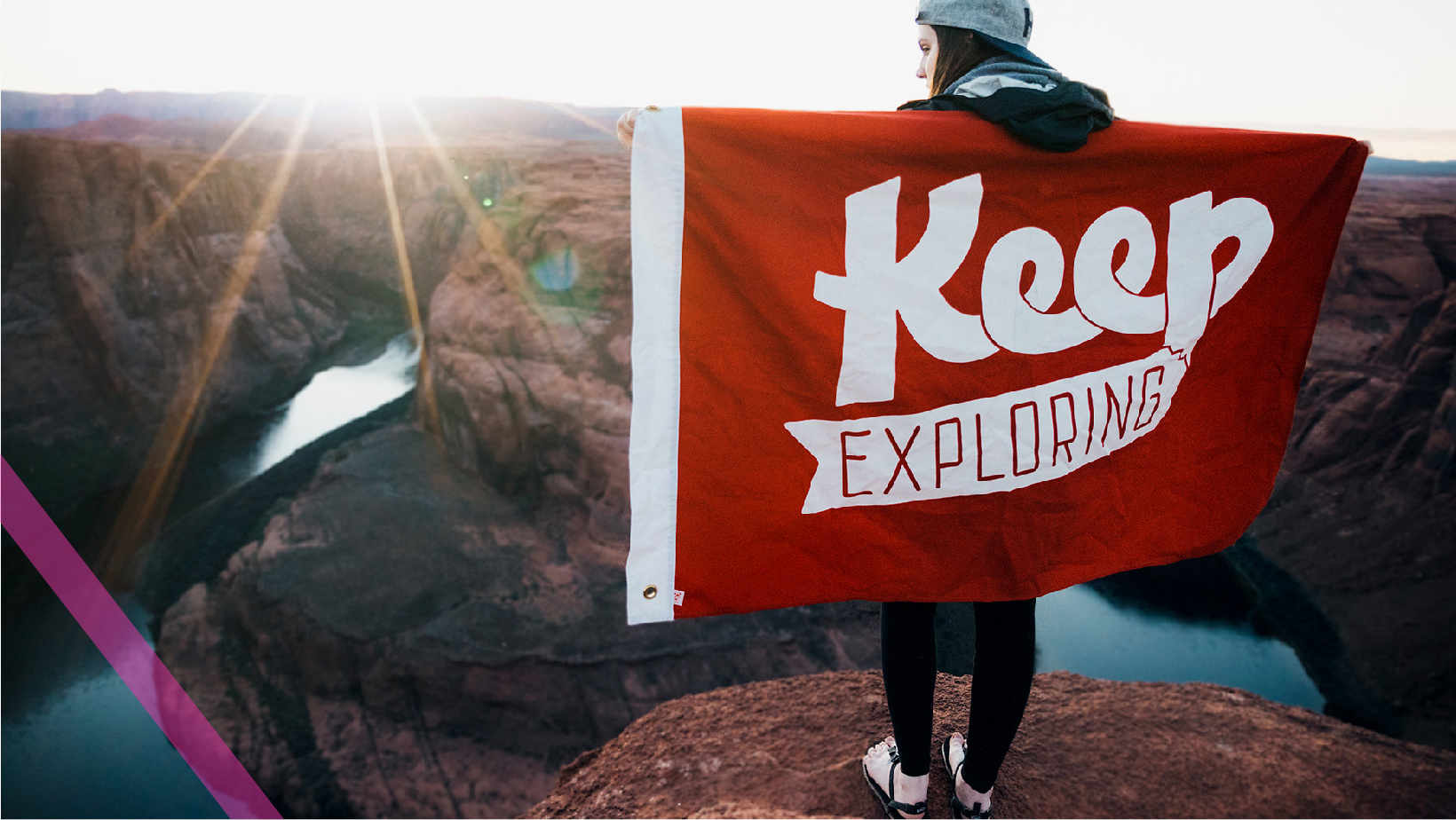 Paid search. Free guide
Our latest guide is worth paying for, but you don't have to.
It tells you what you need to know to evaluate your PPC and display media performance. It shows you how to assess where you should make changes, so you can align your B2B paid search with industry best practices.
And it does it all for free.