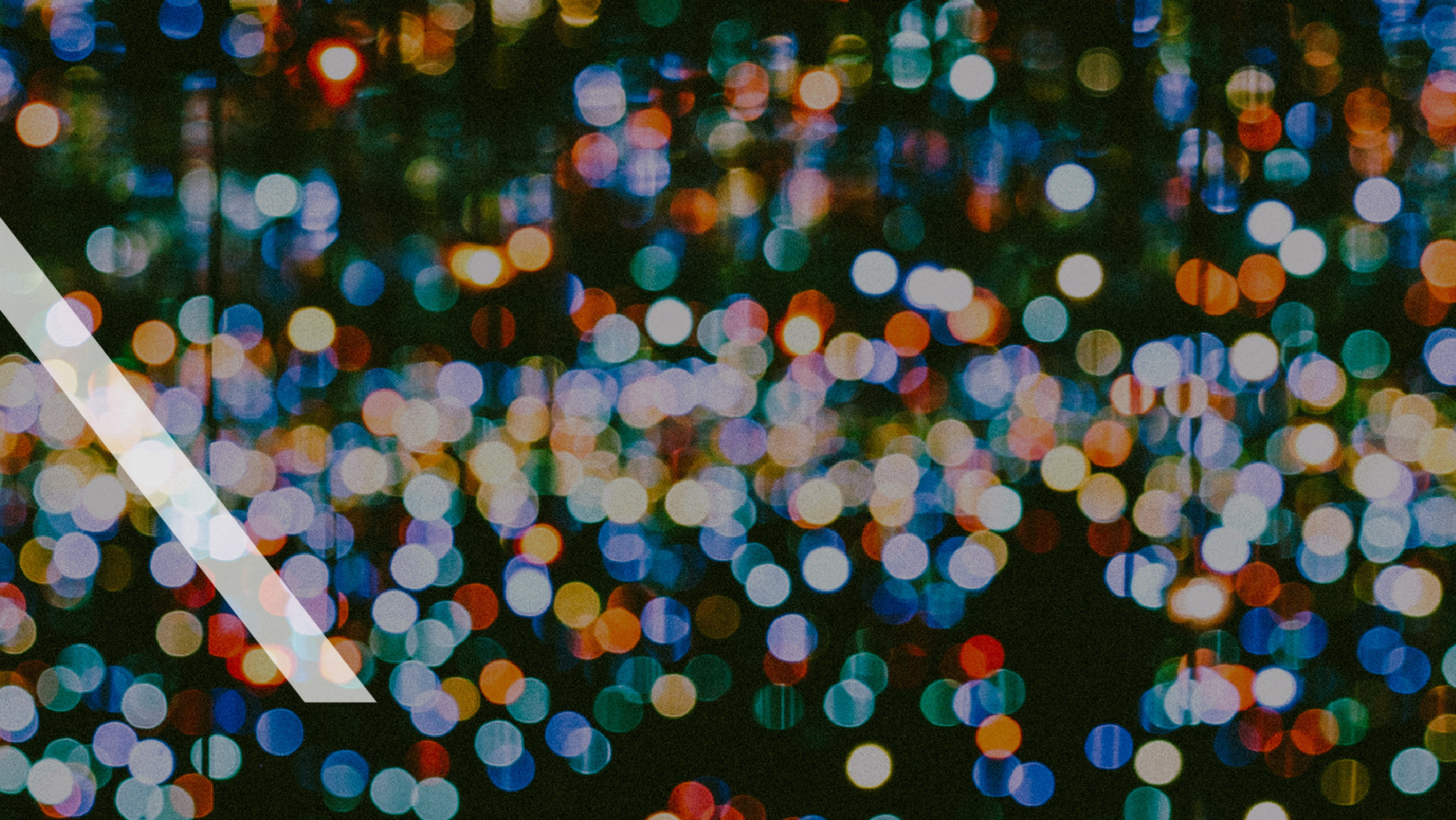 Don't miss a thing
Demand Generation is neat. But it's not tidy.
There's a lot to consider. A lot you could miss that you shouldn't.
It's not simple, but our infographic is. So you can see at a glance all the areas you need to consider, as a marketer who doesn't want to miss out on results.