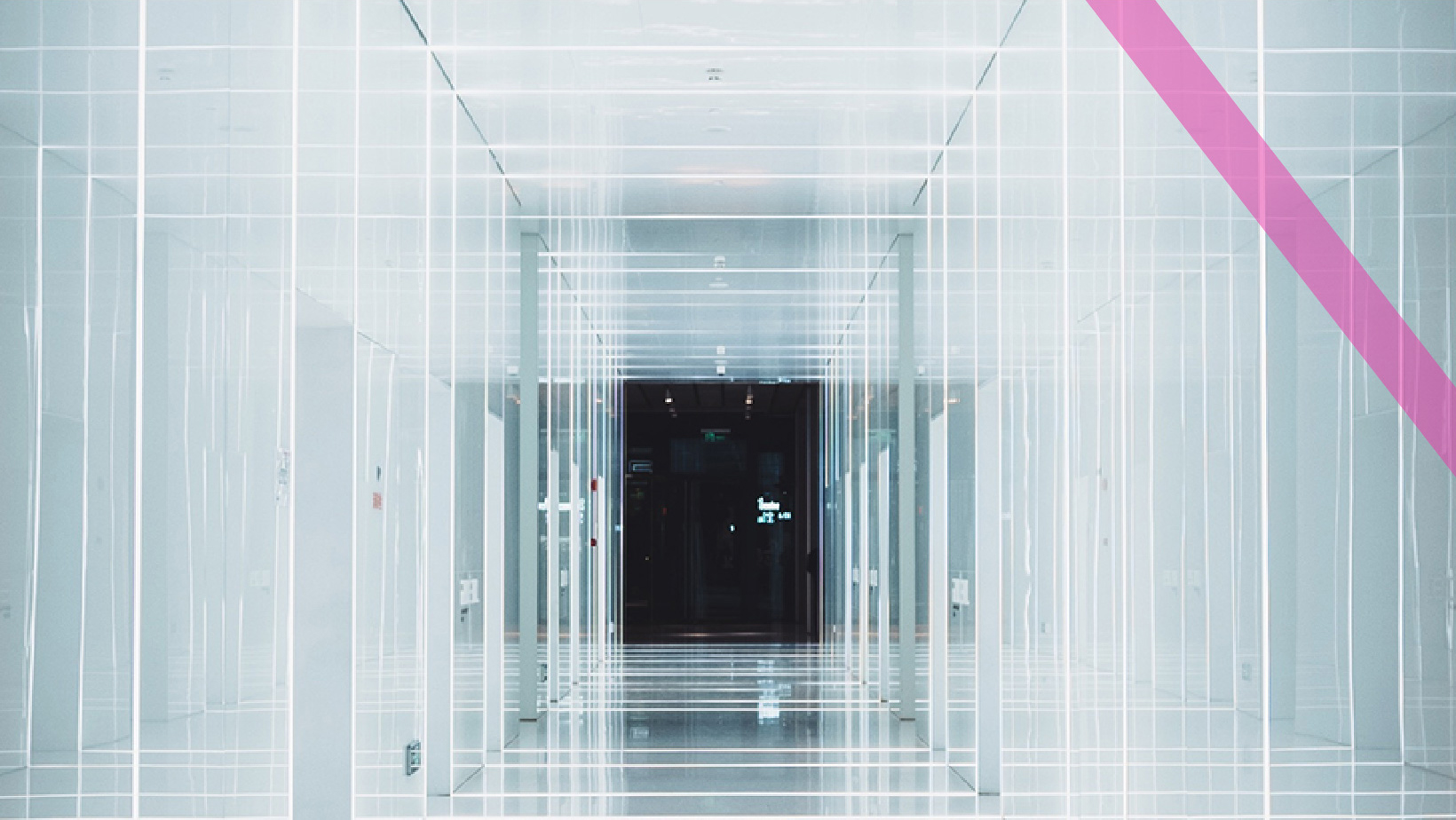 It's all about the value
What value does your B2B content marketing agency give you? 
Does it drive value from above the B2B marketing sales funnel, with strategic demand generation services that give you qualified, sales-ready leads?
Does it help you create buyer-focused content that aligns with B2B buying behavior?
Does it understand, create and deliver programmatic advertising?
Our Demand Generation business model has everything you need to create a tailored marketing strategy that adds value to your customers and prospects.
You can't put a price on that.