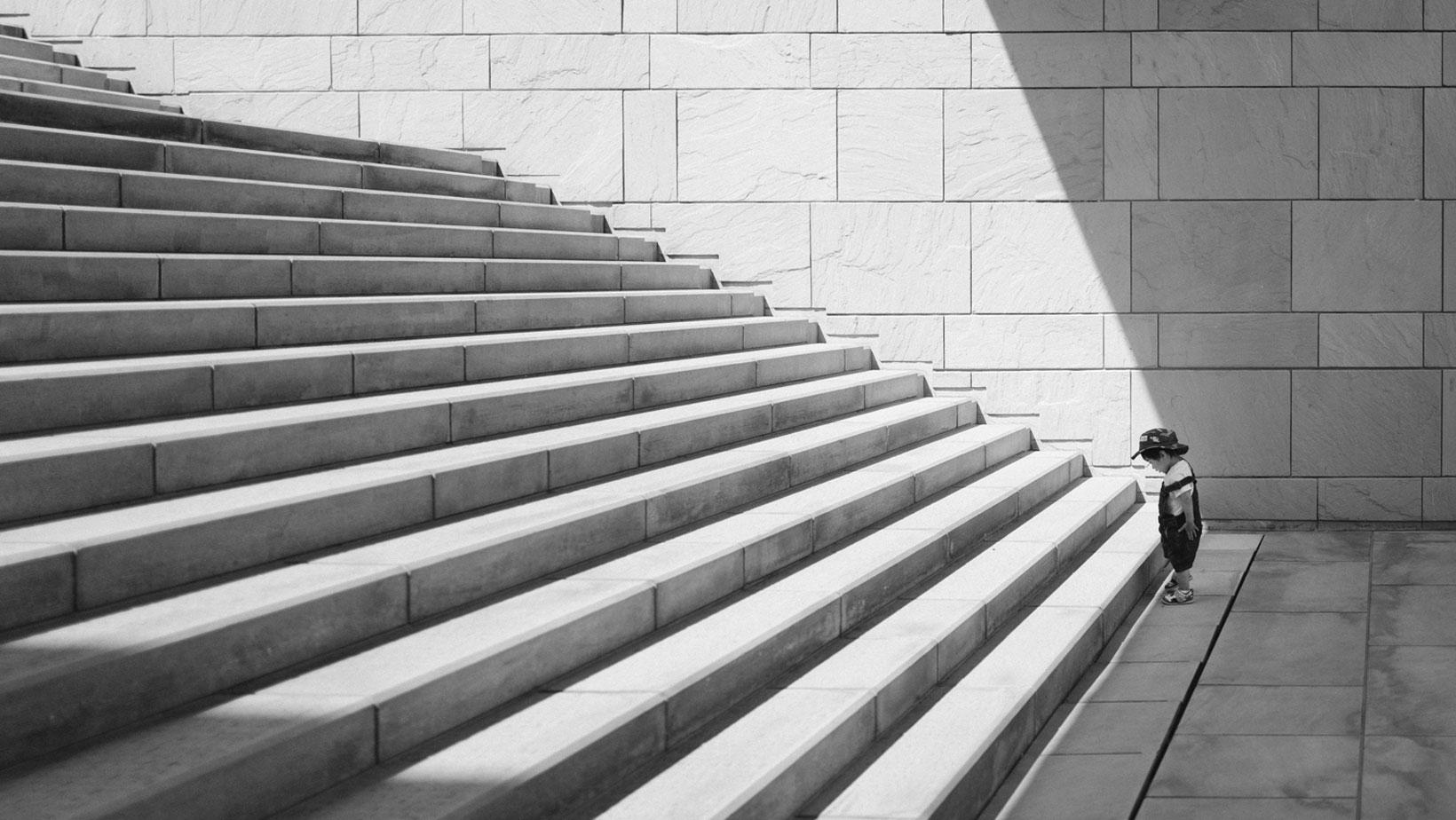 'Most if not all B2B organizations will have or actively be on the way to their own Demand Centers in the next 2-3 years' Tony Jaros, SiriusDecisions.

Demand Centers are now a feature of most modern Marketing teams. Once the team has been set up, the key questions that come next are, 'How effective are we? and 'What can we do to improve? We've developed an assessment tool that helps you to answer these very questions have helps you with practical solutions on how to improve performance.
Ledger Bennett presented this case study at the SD Summit Europe in October 2017. Download the slides in PDF version now.
For an editable version for PowerPoint Presentations, call Andrea Glenn on 08458 383883 or email aglenn@ledgerbennett.com