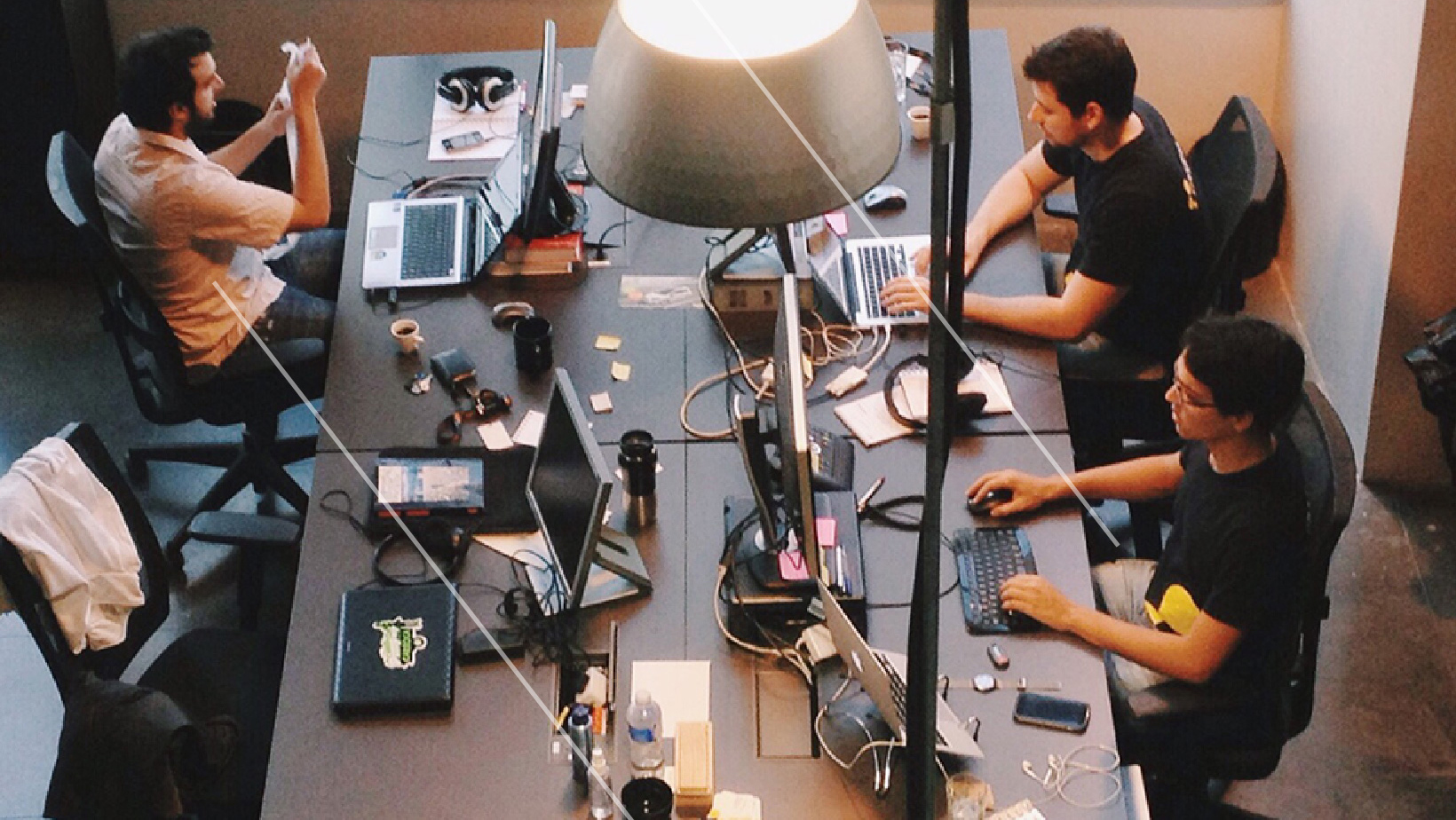 Who? What? When?
Who are your prospects? What do they need to hear to turn them into customers? When do they need to hear it?
The business service sector is a maze of complex decision-making and buying journeys, with multiple personas involved at various stages.
Success means understanding what matters to each persona. Knowing how to build messaging that cuts through the noise. And delivering the right content at the right time, for maximum effect.
Think of our cheatsheet as a hypodermic.
It's just what you need to get right to the heart of today's business service buyer.