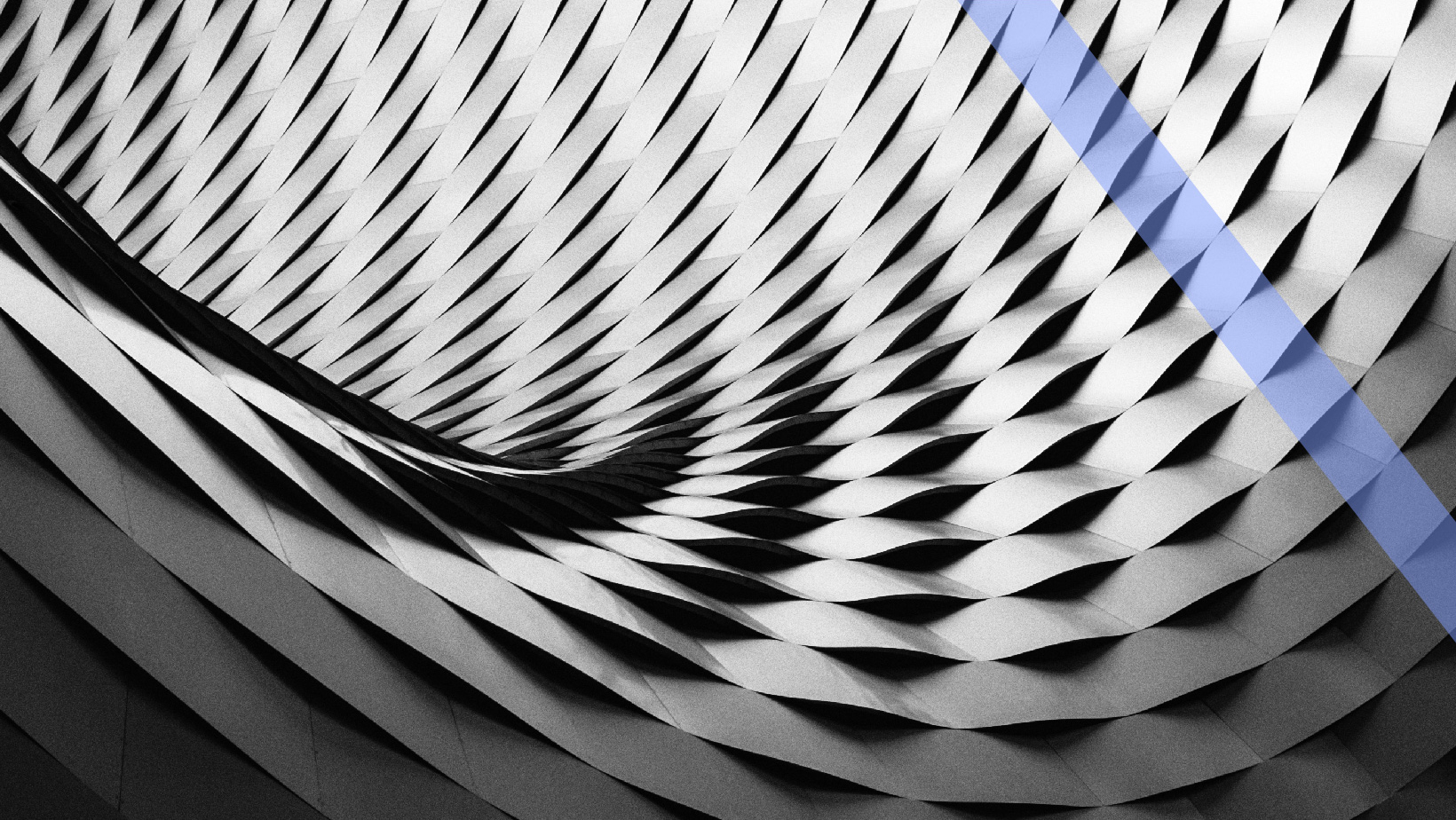 Personalised, performance-drive, perfect
If that's what you want your B2B marketing campaign to be, then you need more than just the best marketing automation tools.
You also need a world-class demand generation business model. A model that will help you track B2B buying behavior, to give you a real competitive edge.
Our Demand Generation Infrastructure 2.0 model combines demand generation with B2B marketing automation platforms and capabilities.
The result is B2B marketing campaigns that reach the right audience, deliver the right message and achieve the right results.