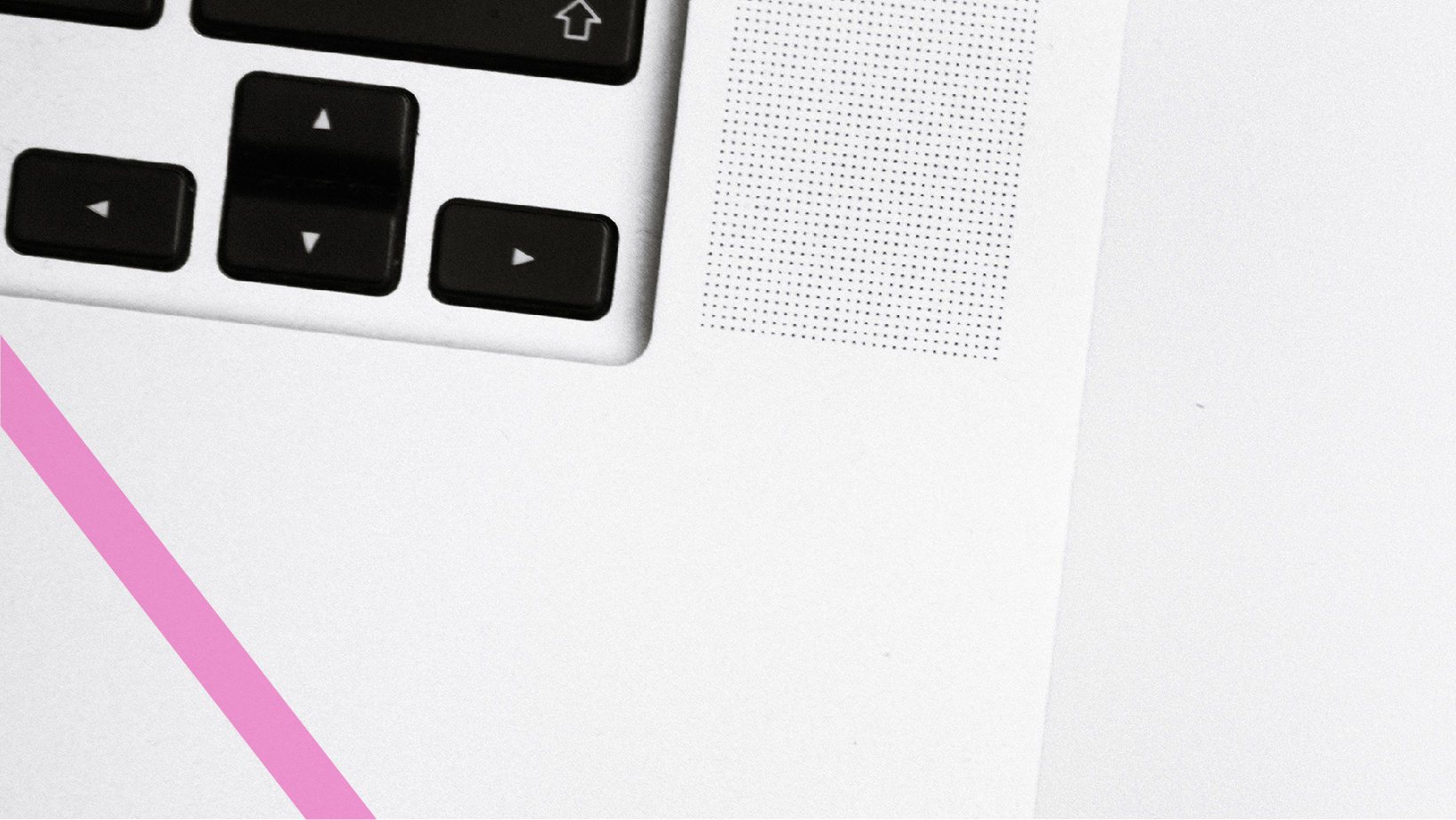 Solution problem
You thought Marketing Automation was the solution.
Problem is, it hasn't increased your conversion rate or lowered your cost per lead.
So now the solution is our practical 10-Step Guide.
It's full of fail-proof steps you can take, to make sure your Marketing Automation program succeeds. Even better than you ever thought it could.​