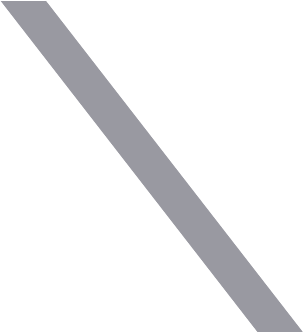 Too much consultancy advice is advice and nothing more. Convincing theories that look good on paper. Good luck. Hope they work out.
Our consultancy advice is: take our advice. Then take our practical recommendations. Then put them into practice. Then sit back and watch them work for you.
It doesn't matter whether you want to talk to us about:
Campaign Strategy
Inbound Marketing
Account Based Marketing
Marketing Strategy or
Demand Generation.
Our marketing consultancy advice is always tried, tested and designed for the real world. Because we've found the real world is where most businesses want their marketing to work best.