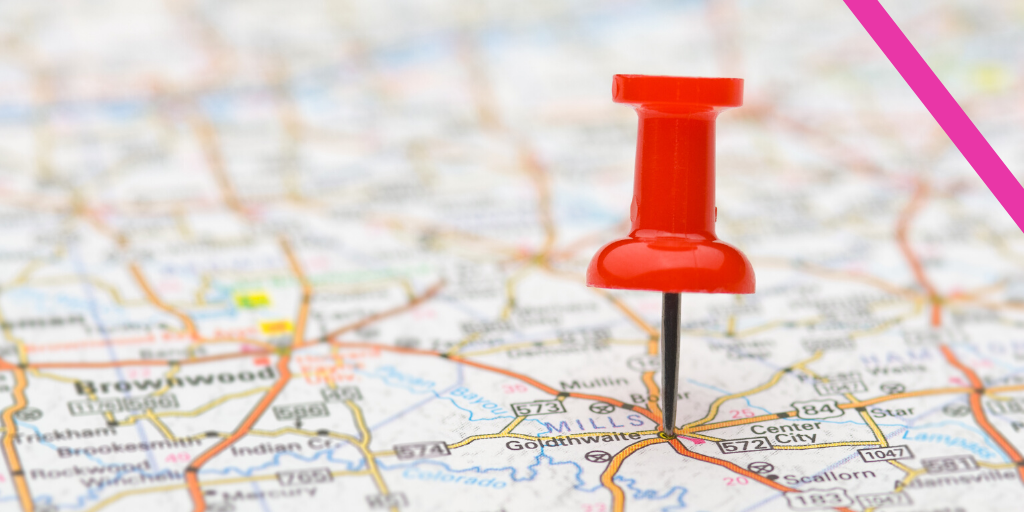 If your business operates across multiple jurisdictions, you're probably used to engaging with translation services to tailor your marketing communications to individual local markets.
On the face of it, communicating in the mother tongue of the country you're selling into seems like a no brainer. But, translation costs can be high, especially if you're operating across a number of countries.
We carried out some in depth analysis to find out the full impact of localisation vs. English language communication on the ROI of the marketing communications, and the results were interesting. Our sample set was $100k+ monthly media spend. Clients were mainly tech scale-up companies heavily investing in media for net new growth, selling into all verticals and a range of persona.
We wanted to know whether the effectiveness of localised communication was significant enough to warrant the high investment in translation services, or was the difference so minimal it made more sense to communicate in English and save the hassle?
Findings
In most countries local language does perform better than English.
The results aren't yet consistent between clients, indicating the impact is dependent on other variables including the country and sector you're operating in.
On the one hand, we saw FR in France was far more effective, but for another client we reviewed it showed the complete opposite, EN was far more successful.
It isn't just about marketing performance, but reaching the total addressable market. Running in both EN and local language maximise this.
We consistently see DACH to be the most expensive to drive engagement and leads, closely followed by the UK where media is more expensive to deliver.
Example
You're only communicating in local language FR. If an individual has their LinkedIn profile set to English in France, or searches in English from France you'll fail to reach this potentially significant group of contacts.
Conclusion
Based on this analysis, it is clear that the country and sector you're operating in and the size of your addressable market are all significant variables to consider when making the decision to localise. What is critical is running adequate testing and making decisions about further spend on translation based on those results.
In some cases we have clients who run everything in English as a catch-all and then layer select items/messages/elements into local language to maximise reach. If you know your total addressable market could be significantly increased by running localised communications you need to test it. Ideally with a small sample, with the view to scale this activity if it's having a significant impact.
If you find, as some clients do, that the statistical significance between localised and English communication is minimal, use that information to your advantage and reduce time and resource invested in translation services.
If you need support with localisation and advertising check out our global paid search offering.